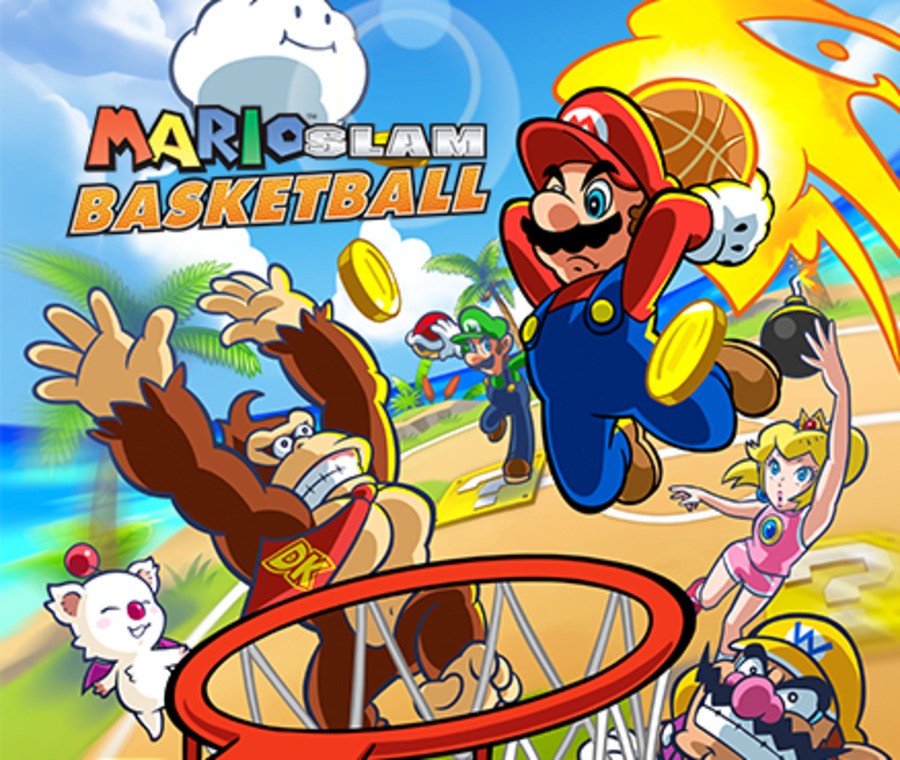 If you've wanted to shoot hoops on your Wii U, you may soon be in luck with the Australian Classification Board today rating Square Enix's 2006 DS title, Mario Slam Basketball.
Known as Mario Hoops 3-on-3 in North America and Mario Basketball 3on3 in Japan, this is the first time the game will receive the Virtual Console treatment.
The title was the first in which Mario and the Final Fantasy characters appeared together as playable cast, and the second game to be developed by Square Enix following Super Mario RPG on the SNES, The Nintendo DS release was also the very first time Mario ever starred in his own basketball game.
While we wait on a release date, take a look at an old Japanese commercial for the game below, and tell us in the comments if you're looking forward the title's digital revitalisation on the eShop.
[source classification.gov.au]