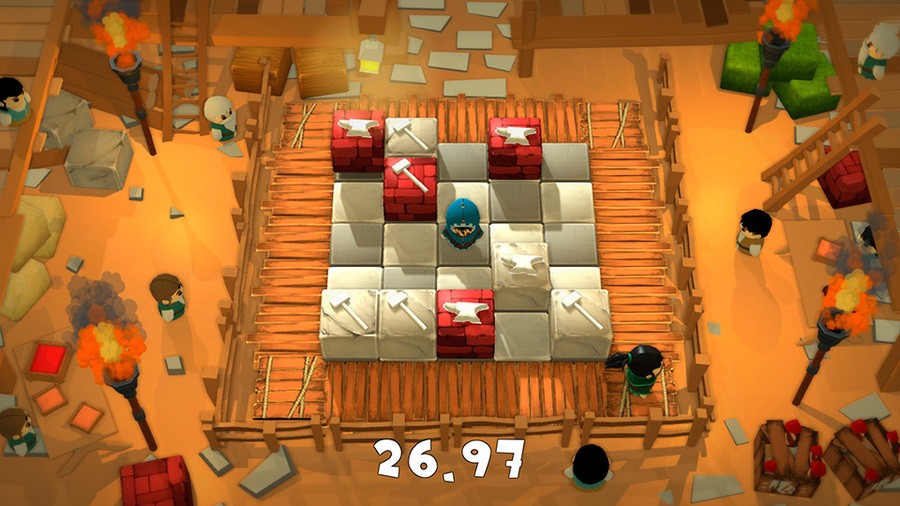 Castles is an action-driven puzzle title that's certainly caught the eye. Spanish developer WhootGames enjoyed notable success with its Steam Greenlight campaign and had planned a 15th September release on PC and consoles, including the Wii U eShop.
With that original release just a week away, the studio - via publisher BadLand Indie - has now confirmed that it's had to push it back to Q1 2016. It's a pity that we'll need to wait longer before we can check it out, but will hopefully result in a stronger end game.
As for the concept itself, its promising blend of matchmaking and strategy, across multiple modes, has earned it some buzz online. The delay isn't ideal from that perspective, though by the end of the year we'll no doubt be getting a closer look to see what it has to offer.
Is this still on your wishlist?