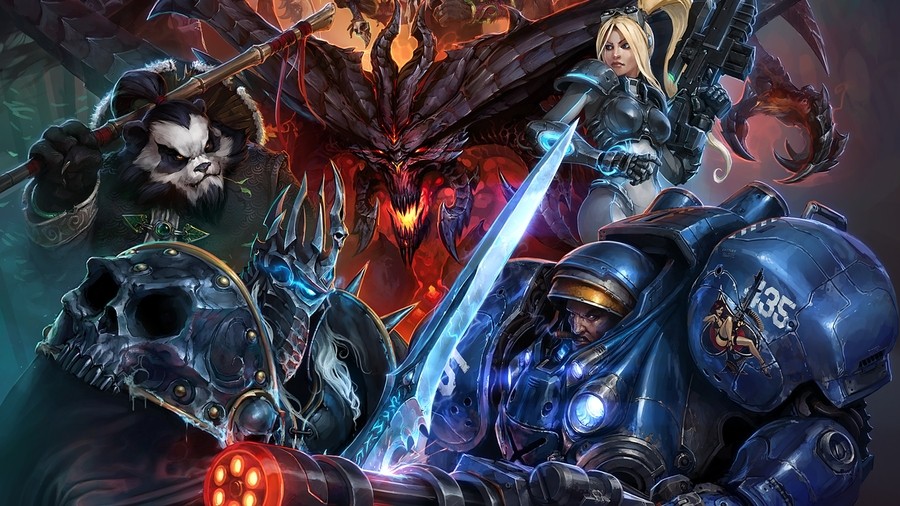 Blizzard's popular MOBA Heroes of the Storm recently got a substantial update which updated existing characters and introduced the Dialbo III's Monk, who naturally has his own menu screen to reside in outside of the game itself. It's in this menu screen that Blizzard has chosen to hide a special Duck Hunt Easter Egg.
Spotted by Heroes Nexus, the hidden feature involves clicking the trees next to the Monk himself:
After clicking on the trees, a duck will come out and you will have a few bullets to hit it. Spamming mouse clicks won't work. Hitting it with one of the first few shots grants more points. If you miss all shots, the duck will "fly away". Rounds become more difficult as you progress, with Ducks moving ultra fast!
Are you a Heroes of the Storm player, and if so, have you found this particular feature yet? Let us know by posting a comment below.
[source kotaku.com, via heroesnexus.com]