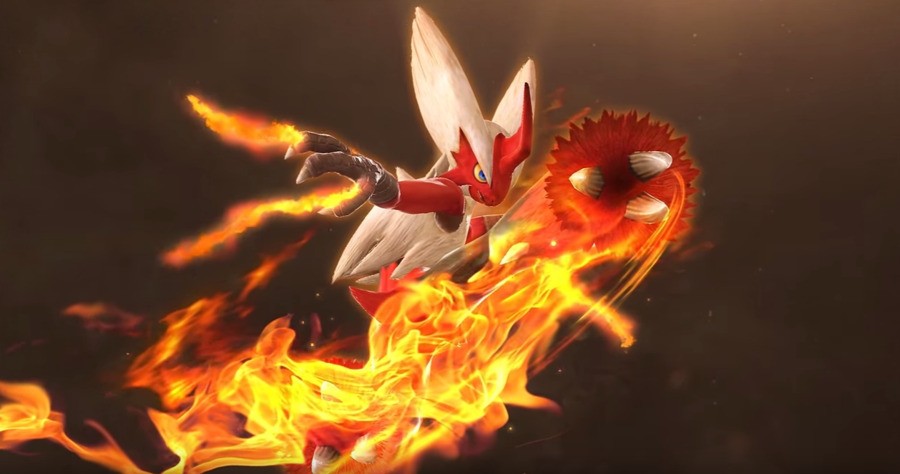 Just this week came an announcement that fulfilled a much cited demand from some Wii U owners - Pokkén Tournament is coming to Wii U. Its early 2016 arrival is both expected and a surprise, with plenty of logic in porting a major Japanese arcade release to a global console audience, but likewise there'd been a fear that Nintendo and Bandai Namco would shy away from the porting costs.
The announcement and arrival of Pokkén Tournament in Japan over the past year often brought cries of "why isn't this on Wii U", "doesn't Nintendo want my money" and so on. Fair comments, too - a Bandai Namco fighter featuring Pokémon is certainly tempting, and it'll surely be roughly 100% better than various dodgy fan efforts that can be found online. There is, surely, a sizeable market for a game like this?
Yet the question is, will it sell as well as hoped? Its free movement arena fighting, with various technicalities, grabs and combos, certainly looked promising in the recent Invitational from the Pokémon World Championships. Yet it's still a spin-off, arriving on a home console with improving but underwhelming sales - will the 'mon crowd come out in force?
It's hard to tell, though plenty have commented on seeing gamers sharing plans to pick up a Wii U for the brawler, though we'll see how many follow through. There's also the question of whether fans will be keen to jump on board, or whether the online demand and chatter will fail to convert into sales.
We want to know what you think ahead of writing a little more on the topic. Are you expecting Pokkén Tournament to be a hit, are you excited about it? Will it provide some vital continued momentum for the Wii U into 2016? Share your thoughts in the poll and comments below.