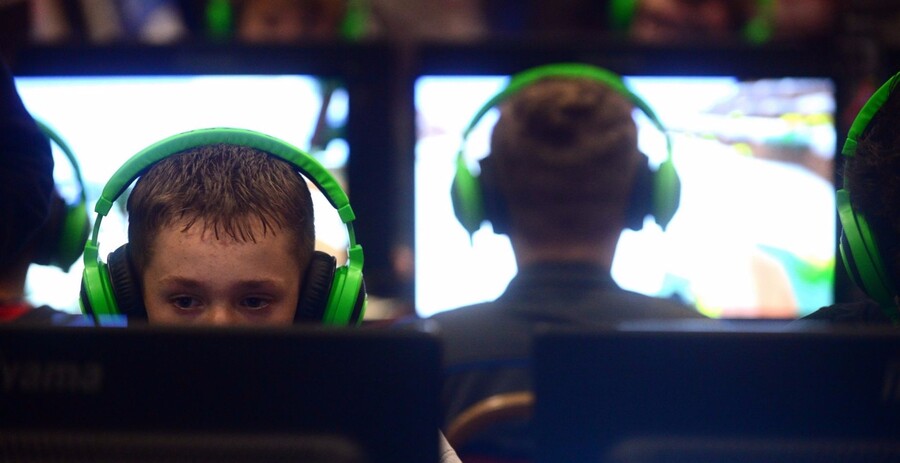 Nintendo UK has confirmed that it will be attending Insomnia 55 and Legends of Gaming Live 2015 this year, bringing with it a host of games and multiplayer activities.
First up is Insomnia 55, which takes place between 28th and 31st August at the Ricoh Arena, Coventry. The UK's biggest live gaming festival, Insomnia has LAN tournaments, Q&A sessions with famous players and eSports competitions.
Nintendo will then move onto Legends of Gaming Live 2015, which takes place on 5th September at Alexandra Palace in London. The titular legends include YouTube stars Ali-A, Calfreezy, Wroetshaw, Twinsane, Syndicate, Ashley Marie Gaming and Dan TDM, the latter of which emerged victorious in one of our Mario Kart 8 YouTuber tournaments at EGX 2014. He'll therefore be one of the favourites in the Mario Kart 8 event which is scheduled to take place on the day.
Splatoon will feature heavily at both locations, with Nintendo holding Private Battles and dailytournaments for the best players and teams. The two finalist teams of the exhibition floortournament at Legends of Gaming Live 2015 will get to duke it out on the main stage in the final.
At both events there will be the opportunity to play Super Mario Maker ahead of its September 11th launch, as well as Star Fox Zero.
Are you planning on attending either of these events? Let us know in the comments section below.