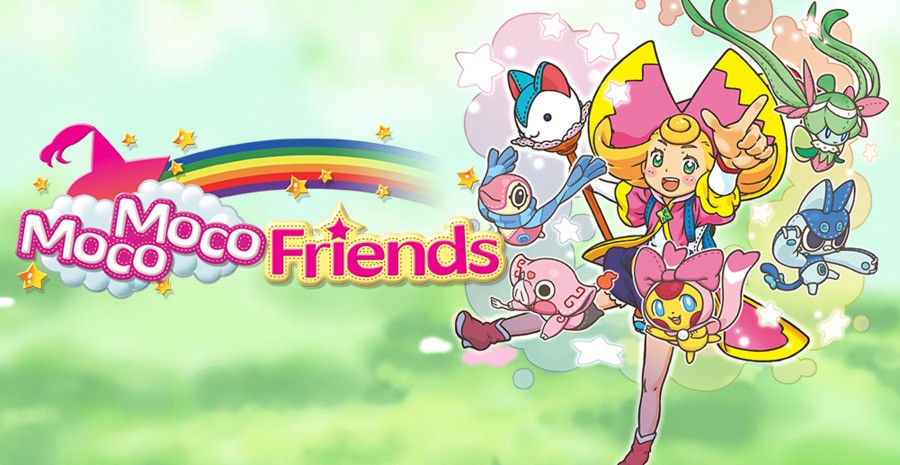 Fans of RPGs in which you develop teams of critters to explore and then fight other teams of critters are quite well served on the 3DS, but Aksys Games is pitching its own release into this crowded market. Originally developed by Racjin Co., Ltd, Moco Moco Friends is heading to the 3DS in North America this Fall.
The official website sure is colourful, and the following description is keen to emphasize that the cast of 'Moppets' are there to melt your heart.
An exciting twist on the adventure RPGs, build your skills and amass loads of cuddly monsters to become the ultimate Moppet Master! Battle against your rivals, scavenge items, venture through massive dungeons, evolve your Moppet monsters, and travel with your companions across the magical realm of Dreamtropy!
This'll be available at retail and on the eShop, and we're looking forward to what's sure to be a darn cute marketing campaign.
[source tinycartridge.com]