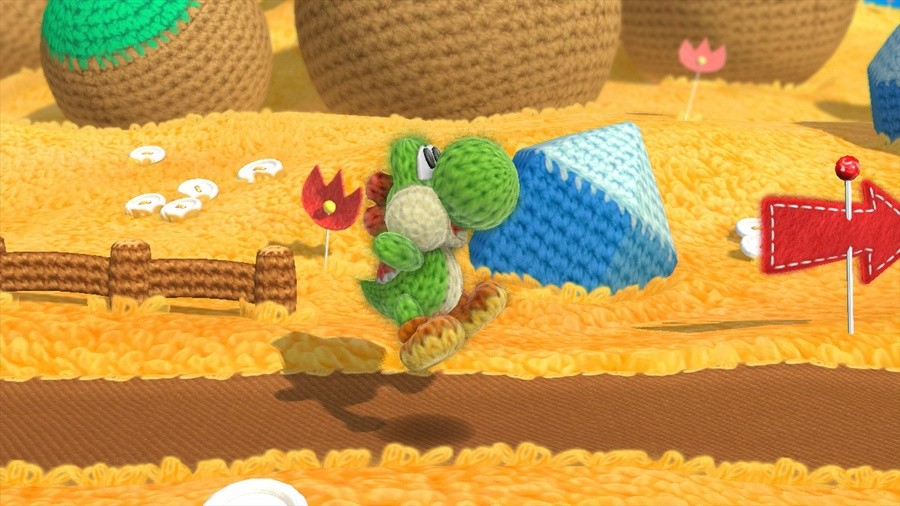 The UK chart results are in and, while Nintendo is hardly storming away at the top, it has some cause to be pleased. Some key titles are still shifting units, while a third-party effort's also had a reasonable start.
Yoshi's Woolly World made its début in 4th place, and in its second week saw a 60% drop in sales to fall down to sixth in the all-format charts. Splatoon managed to climb a few places, meanwhile, up to 15th in the all-format results.
There are improved positions further down the top 40, too - Super Smash Bros. on Wii U and 3DS climbed to 30th place, while Mario Kart 8 now resides in 33rd. Presumably as a result of discounts, meanwhile, Pokémon White Version 2 on DS returns to the top 40 in 37th place.
Notably, these results also include sales for the mysteriously delayed Wii U version of LEGO Jurassic World, and the Nintendo system's version was the second best selling iteration behind the Xbox 360 entry - on Wii U it claimed 6th in the single format charts, one position ahead of Yoshi's Woolly World.
Some decent results in the UK as the summer weeks progress.