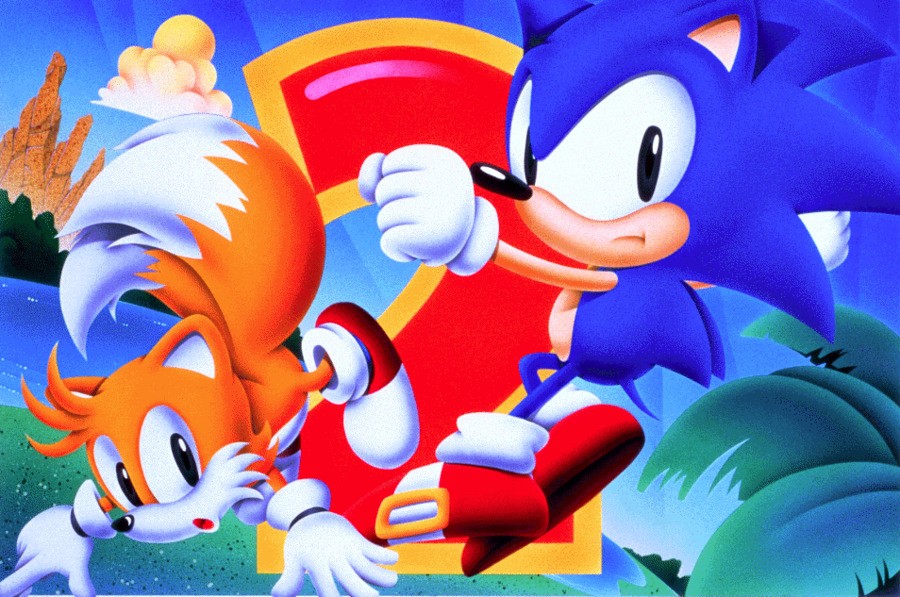 3D Sonic the Hedgehog 2 recently landed on the 3DS eShop in Japan. This version of the game sports all the features of the Mega Drive / Genesis original, including two player support. In cooperative play, player two gets an invincible Tails and two players can race on a split screen in Match Play mode.
Of course the main draw with this typically excellent M2 port is the wonderful stereoscopic 3D graphics. In addition to this you can also opt to play the Japanese or International version of the game and take advantage of the inbuilt quick save feature.
Our good chum NintenDaan has been putting the Japanese release through it's paces, here's how the gameplay looks on the 3DS dual screen:
What tickled us the most was the end credits scene, where M2 has a bit of fun putting the hapless Tails in danger, only for Sonic to rescue him:
3D Sonic The Hedgehog 2 is expected to hit Europe and North America in September - those lucky Japanese gamers get everything first, don't they?
[source youtube.com]