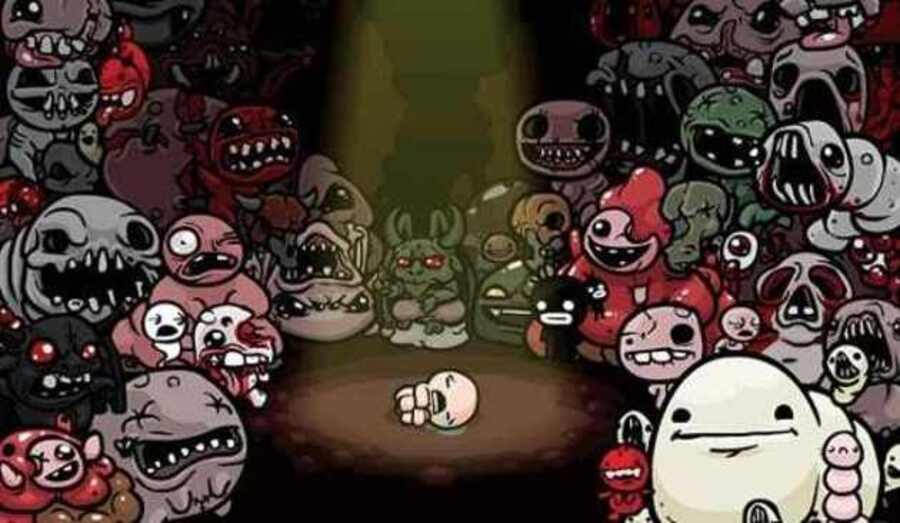 The Binding of Isaac: Rebirth is a much anticipated release on multiple levels for Nintendo gamers. Not only will this be the definitive release of a cult classic Indie game, but it also marks the first time the game will be appearing in any form on Nintendo platforms. After the initial release of the game was famously rejected due to its questionable themes and controversial content, it's nice to see that Nintendo has relaxed a bit on its restrictions nowadays. Now, it's been confirmed that North American Nintendo gamers will only have to wait a couple more weeks to finally see what all the hype is about.
Nicalis - the company responsible for publishing the game - recently announced the good news via Twitter. However, it was a bit of a bittersweet announcement, as there's still no word on when or if Europe will be receiving this release. Hopefully, Nicalis will have more information to share on this after the North American launch.
What do you think? Will you be picking this up when it launches? When do you think Europe will be included? Share your thoughts in the comments below.
[source twitter.com]