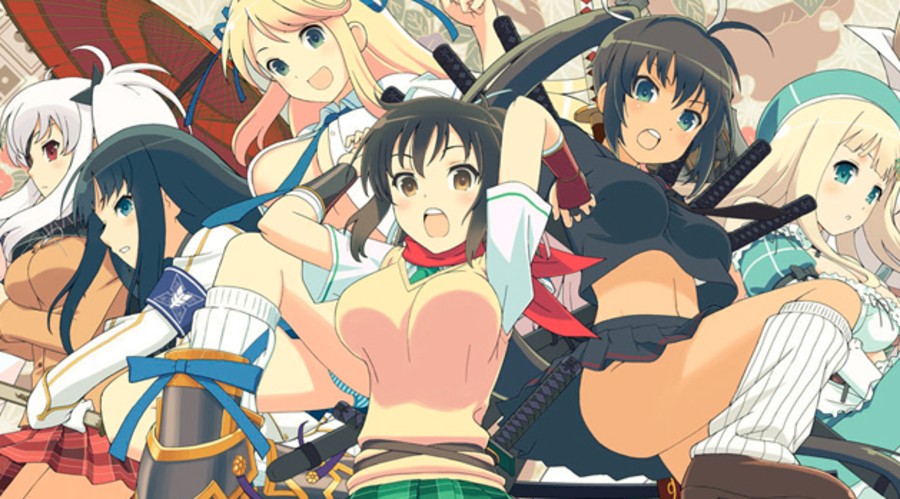 Tamsoft's Senran Kagura 2: Deep Crimson is coming to Europe and Australia on August 27th, publisher Marvelous has revealed.
The fighting game features plenty of improvements over its forerunner, including pair battles, better visuals, local and online co-op and an enhanced dressing room.
The game is hitting the eShop and retail, with the mildly embarrassing Europe-exclusive 'Happy Boobs' and 'Ultimate Shinobi' editions - complete with 'oppai' 3D mouse mats - apparently almost sold out.
XSEED Games is handling the US launch "slightly after" the European release. A limited "Double D" retail release which will include a two-disc soundtrack in that region.