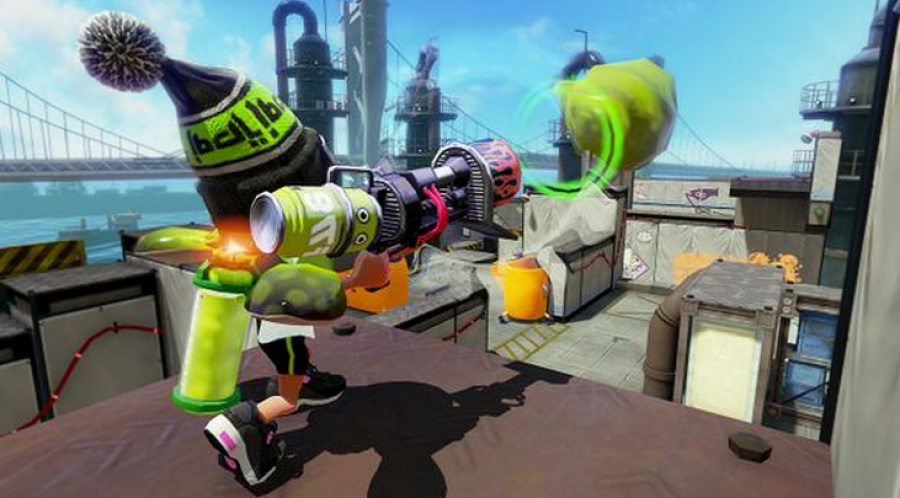 Two more weapons are coming to Splatoon tomorrow (tonight in North America), giving players even more options when it comes to deciding on their perfect load-out.
The Range Blaster and Inkbrush Nouveau are the weapons in question. They're not entirely new weapons but variations on already-available armaments.
https://twitter.com/NintendoUK/status/627007110656708608
Remember, there's a massive update coming to the game next week, too. It adds squad and private battles, a new level cap, more weapons and new pieces of gear.
[via twitter.com]