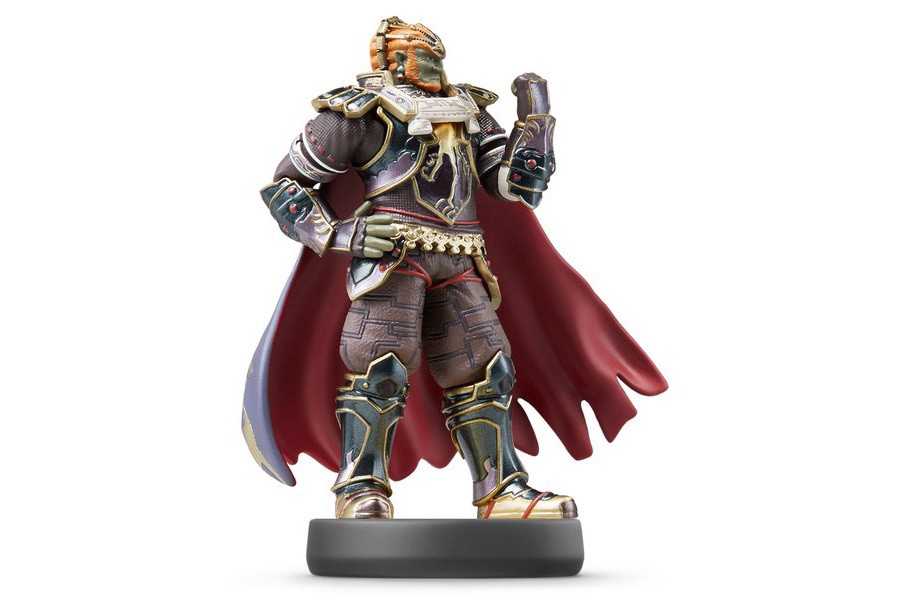 Update:
We asked Nintendo UK for comment on which figures will be restocked, and the following are expected between 15:45 and 16:00 UK time:
PAC-MAN No.35 amiibo
Ness No.34 amiibo
Lucina No.31 amiibo
Robin No.30 amiibo
Olimar No.44 amiibo
Marth No. 12
Ike No.24 amiibo
Toad amiibo (Super Mario Collection)
Pit No.17
Rosalina No.19 amiibo
Dr. Mario No.42 amiibo
Bowser Jr. No.43 amiibo
Mario amiibo (Super Mario Collection)
Sonic the Hedgehog No.26 amiibo
King Dedede No.28 amiibo
Jigglypuff No.37 amiibo
Toon Link No.22 amiibo
Greninja No.36 amiibo
Bowser amiibo (Super Mario Collection)
Bowser No.20 amiibo
Little Mac No.16
Meta Knight No.29 amiibo
Charizard No.33 amiibo
Original Article:
In recent times there have been some positives in the amiibo collecting stakes, with retailers trying to launch new figures in ways to accommodate real fans and more stock gradually rolling out. Here in the UK your humble writer wandered into his local GAME this week and saw a significant batch of amiibo - new, old and even some that are relatively 'rare' - packed on the shelves. Smelling salts were required due to the shock.
Positive signs, then, and the Nintendo Official UK Store is planning to do its bit to help out eager amiibo fans, too. It's issued an email to customers advising them to keep their eyes on the amiibo store page today.
We are pleased to inform you that Nintendo Official UK Store will be releasing replenishment stock of certain amiibo figures today. Please keep checking back on the store from now on as these amiibo figures will gradually become available to order.
Sadly it's all rather vague, leaving us to check the page regularly - at the time of writing there seems to be new stock of Palutena, Ganondorf, Dark Pit and Super Mario Luigi / Yoshi.
Keep your eyes peeled, in any case.
[source store.nintendo.co.uk]