In the first of what we hope to be a regular series of features devoted to the wild and wacky world of cosplay, Erica Jones brings us a selection of snaps showcasing the most notable Nintendo-related efforts of the month.
July has been a great month for Nintendo costumes. Hyper Japan and London Film & Comic Con proved to be a top destination for fans eager to show off their Ninty themed outfits. They certainly didn't disappoint, and here are a few of our favourites.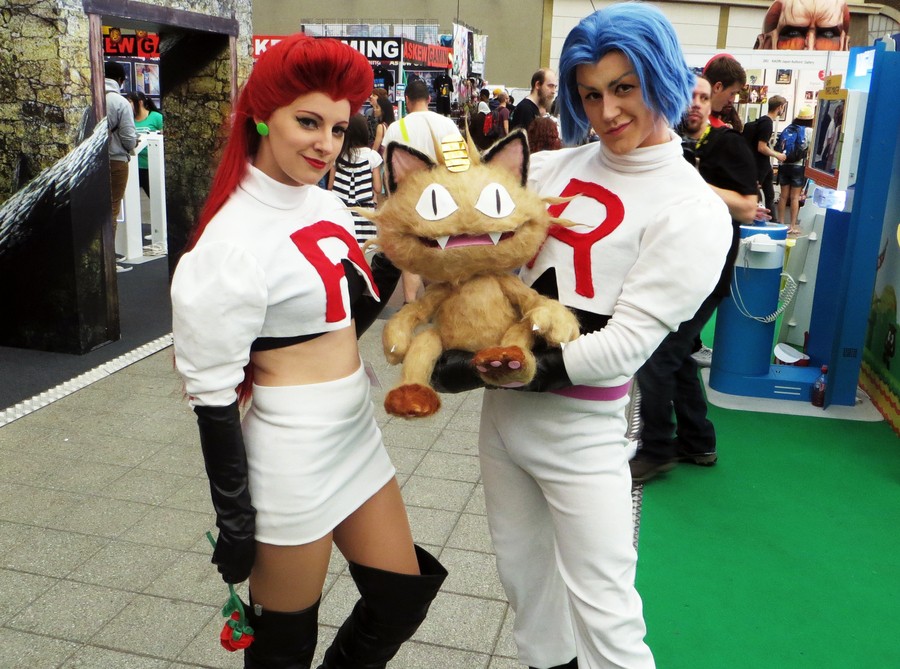 Let us know what you think of this feature by posting a comment below, and we'll try to incorporate your feedback into future entries.