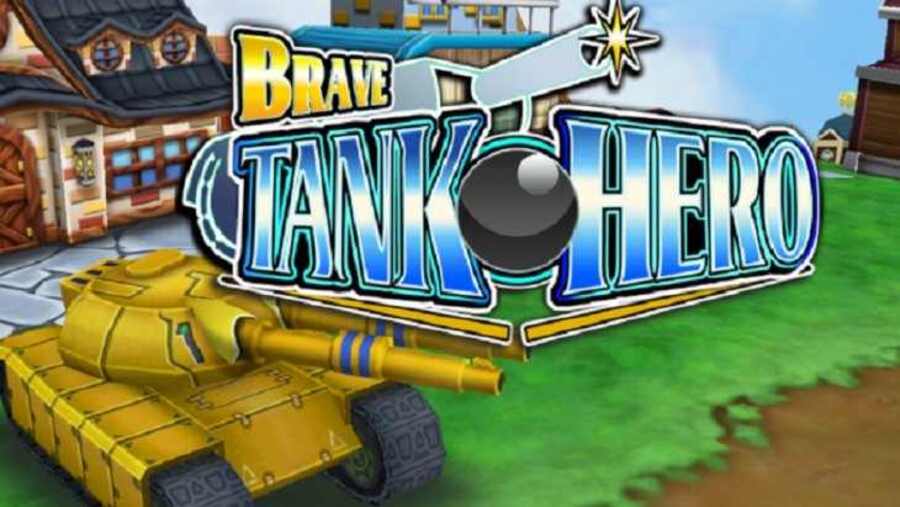 Natsume has confirmed that it is releasing the 3DS version of Arc System Works' Brave Tank Hero on August 11th in North America.
The game is also coming to the Wii U eShop, and will launch on that platform in a few weeks.
Here's some information on the game, direct from Natsume itself:
It's up to you, brave soldier, to help take Paradise City back! Complete over 50 action-packed Missions in this 3D action tank game while powering up your tanks to take on increasingly difficult enemies!

Choose from three different types of tanks to take on the enemy, including huge and fearsome boss tanks! Each mission has its own goal, varying from defeating all enemies, taking down a specific base, rescuing a civilian vehicle, and more. Replay Missions to get better rankings to help power up your tank, and use your radar to plan key tactical strikes! To accomplish goals and grab the highest star ranking, players can choose to deploy one of three tanks, including a Light, Attack, and Heavy tank, each with their own advantages and pitfalls.
Is this title on your radar? Let us know by posting a comment.