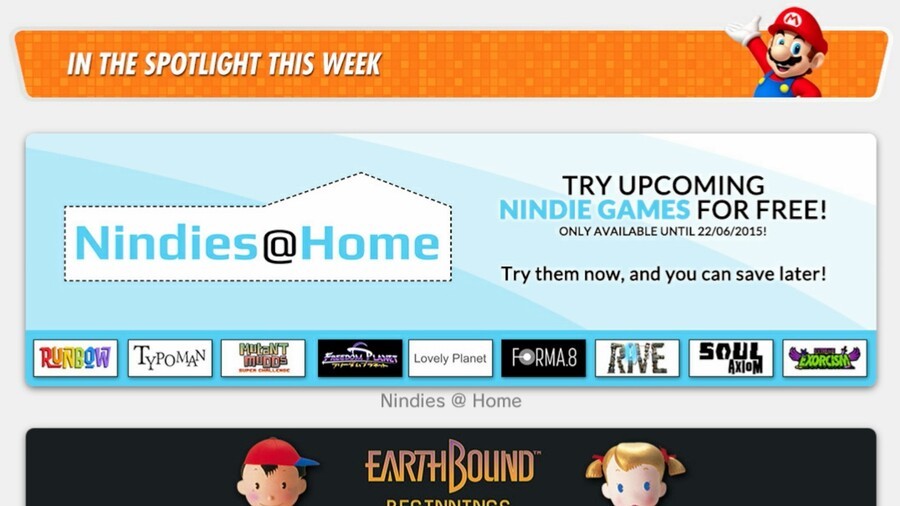 As if you weren'l already aware, as part of E3 Nintendo has partnered with nine independent developers to bring you a heap of free demos for upcoming Wii U eShop games. [email protected] gives you a rare chance to try out some new indie games for the grand total of nothing.
What's more, downloading each of these demos before June 22nd will grant you a 15% discount from each respective game for a month after their release. You really do have no excuse not to give each of these demos a try - you might even find the eShop's next big hit in there!
In case you need a little more convincing, we've put together a showcase reel of all nine demos. Hopefully this'll give you the excuse you need to boot up your Wii U right now, download these demos and enjoy some indie gaming while you wait for Nintendo's Digital Event!