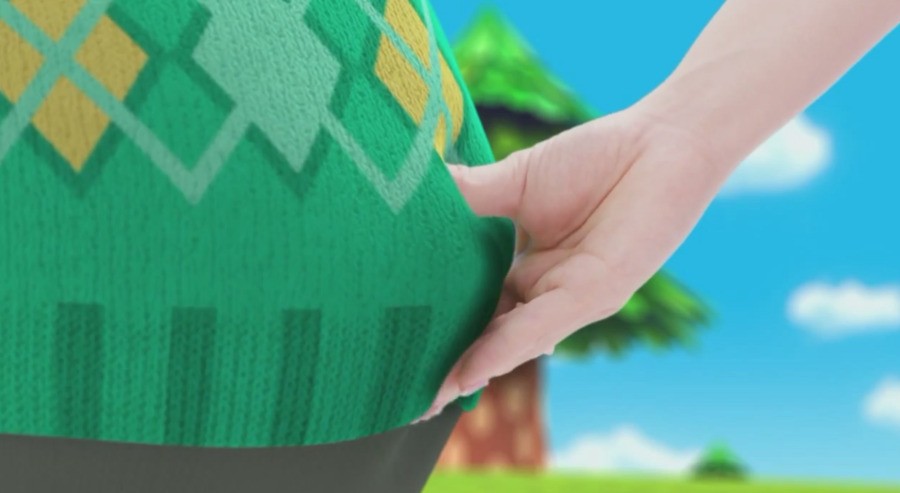 Nintendo is pretty unique in the video game industry because unlike Sony and Microsoft, it actually spends money reminding people that some of its evergreen hits are still on sale.
Take this latest Japanese commercial for Animal Crossing: New Leaf - a game that originally launched in that region in 2012 - featuring pop star Kyary Pamyu Pamyu, who helped Nintendo promote the New 3DS and its interchangeable cover plates.
Nintendo is clearly giving New Leaf a fresh push in its homeland, which makes sound commercial sense - the many people who have picked up a new console in recent months might not be aware of the game, and Nintendo will be releasing fresh entries in the series this year - Animal Crossing: Happy Home Designer and Animal Crossing amiibo Festival.
What's slightly less logical is why this pop star strumpet feels the need to wantonly grope poor old Tom Nook's tummy during the commercial. We rarely feel sorry for the money-grabbing rascal, but his personal space has been well and truly invaded here.
[source youtube.com]