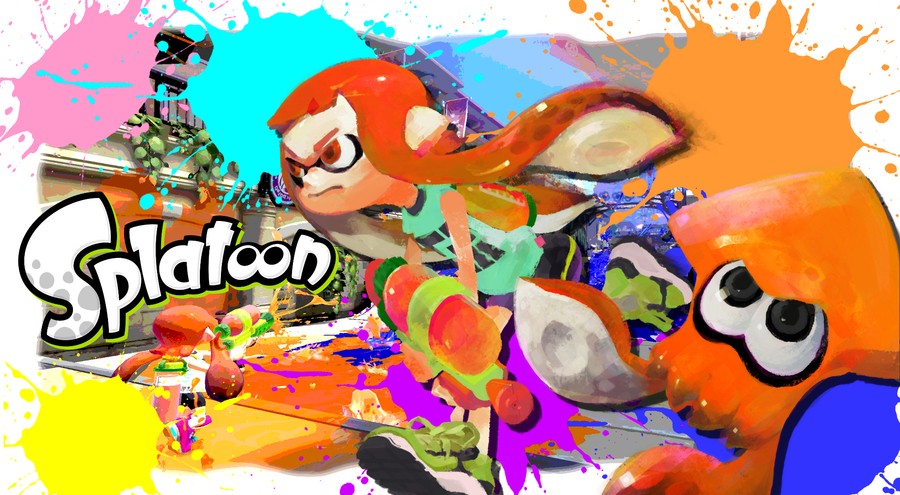 Following its high-profile launch we shared the news that Splatoon secured second place in the UK charts on début, a strong effort from the Wii U exclusive.
In positive news it's held a top five position in its second week, and that's despite a 50% drop on launch sales (a fall off that's relatively common). The inky shooter finds itself in 4th place in the all-format charts - falling behind Grand Theft Auto V and FIFA 15 - and is still third in the single format charts, only behind both console versions of The Witcher 3: Wild Hunt in that contest.
As was the case last week there are a few evergreen Nintendo system releases in the lower reaches of the top 40, with Monster Hunter 4 Ultimate climbing six place up to 30th in the all-format charts. Mario Kart 8 is hanging on in 34th place, meanwhile, and both versions of Super Smash Bros. have combined to take 37th place.
It's pleasing to see Splatoon holding its own for a second week, and it's clearly hitting the mark with the Wii U audience in the UK.
[source chart-track.co.uk]