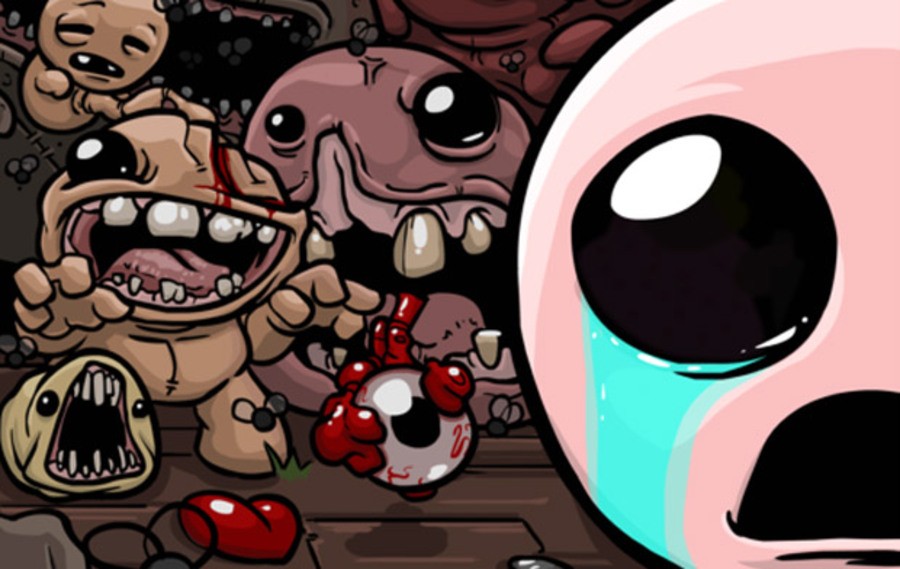 The Binding of Isaac: Rebirth will be hitting Wii U and 3DS this year, and boy has it been a long time coming. The game was teased for Nintendo systems way back in 2012, but Nintendo was initially opposed to the idea - citing the game's "questionable religious content" as the reason for blocking a possible 3DS release.
In the past few years Nintendo has become more open to indies and "mature" games appearing on its console, hence the about-face and confirmation that Binding of Isaac is indeed coming.
We already know that former Nintendo indie guru Dan Adelman pushed hard for the game prior to leaving the company, but according to Isaac creator Edmund McMillen, Nintendo of America boss Reggie Fils-Aime has been very vocal about his support of the title ever since 2012, the year that Nintendo issued the original rejection notice. It would seem that Reggie - along with Adelman, before he left - has done everything in his power to get the game onto Nintendo consoles.
So there you have it - Isaac has a big fan within the walls of Nintendo of America, so it really was only a matter of time before it happened. Are you looking forward to playing the game? Sound off in the comments.
Thanks, Ryan Millar!
[source destructoid.com, via youtube.com]