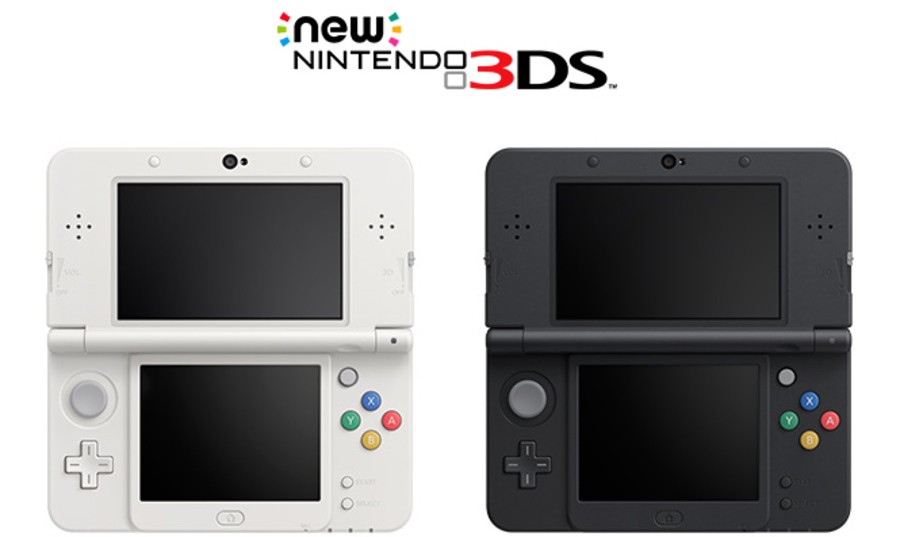 When Nintendo announced earlier in the year that only the New Nintendo 3DS XL would come to North America, heads were scratched, petitions were launched and fury was vented. Subsequent justifications from Nintendo of America generally weren't accepted by online communities - including when the company's Damon Baker spoke to us - as a number of portable gamers in the region vowed to wait for the smaller model being enjoyed in Japan and PAL territories. Interchangeable cover plates and coloured buttons can be quite a draw.
Nintendo of America President Reggie-Fils Aime has often stuck to the company line regarding that decision, but in an interview with Kotaku has opened the door for the portable to make its way to the region. When quizzed on the topic he said the following.
So we've got nothing to announce here. We've certainly taken note of all of the readers and consumers that expressed desire for the base model.

We analyzed the results in Japan and saw the lion's share of the volume was on the XL model, and that's with no 2DS existing in the Japanese market. And so as we thought about: 'What's the best line-up for us?' We thought the new XL and 2DS would be our best line-up. Not going to make any promises but, you know, I would suggest to your readers that they stay tuned and maybe some special SKUs might show up.
That's a pretty big tease from Fils-Aime, and we hope the SKUs - basically new models and bundles - that he's referring to come to light.
Fils-Aime was also asked about exclusive games that take advantage of the New system's improved power - all E3 reveals will work on original and New models, meaning that Xenoblade Chronicles 3D remains the only exclusive title on the latest hardware. It seems Nintendo's backing away from major retail releases that split the userbase, but will use the eShop for some exclusive content. Fils-Aime said there are "digital games coming out that are specific to New Nintendo 3DS."
Are those of you in North America hopeful to see the smaller New Nintendo 3DS come to the region? Will it tempt you to upgrade?
[source kotaku.com]