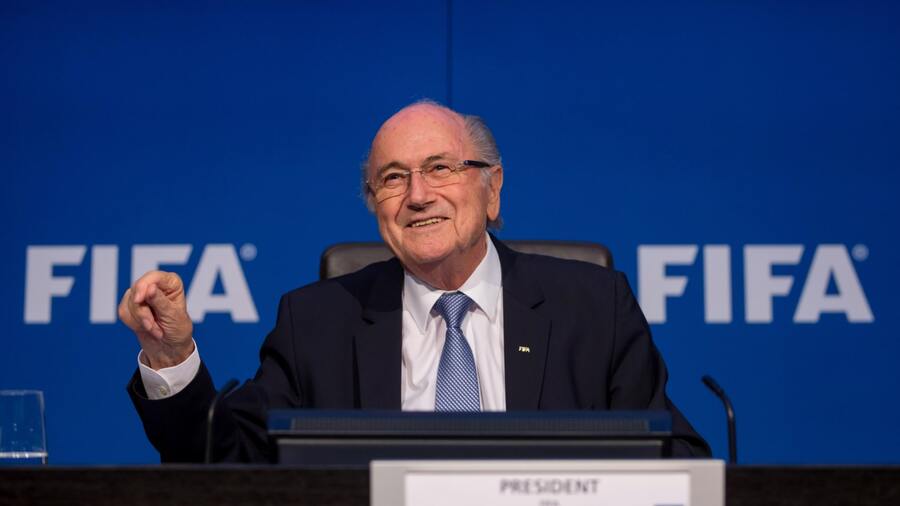 Electronic Arts has confirmed that its best-selling FIFA series is skipping the Wii, Wii U and 3DS this year.
Pocket Gamer got the scoop on the lack of a 3DS edition of the game, and EA's soccer series has famously been absent on the Wii U ever since FIFA 13 underperformed commercially. EA's official press release also fails to mention the Wii, which - like the 3DS - got a version of the game last year. It would appear that neither system will be as lucky this year.
It's a shame that Nintendo fans are missing out, because FIFA 16 is shaping up to be one of the most dramatic editions of the game yet thanks to the welcome inclusion of female teams. This year's edition of the game will be given additional focus by the fact that the real-life FIFA is stuck in some rather stormy waters at present, with accusations of corruption making the headlines.
[source mcvuk.com]