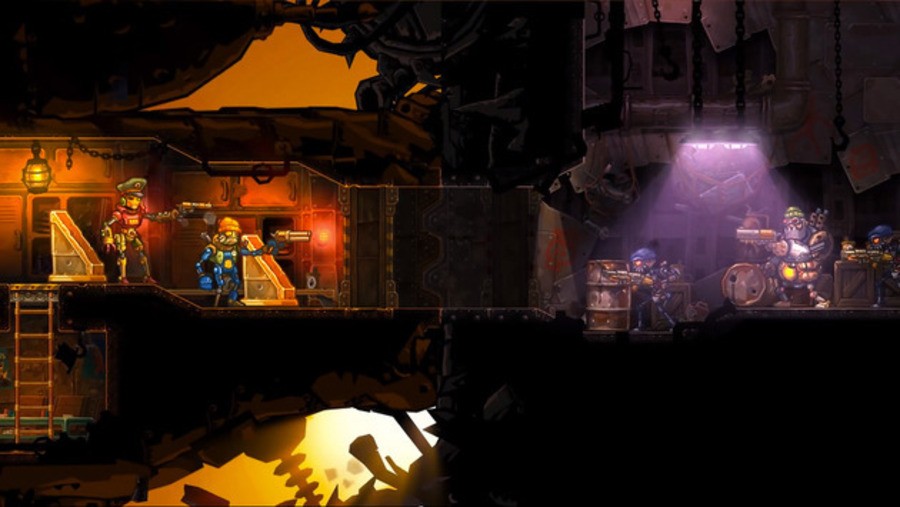 With SteamWorld Heist building up, well, steam for its release later this year, the studio's latest Q & A provides some further update on development progress, plans for E3 and planned pricing.
As for E3, company CEO Brjann Sigurgeirsson will be in LA to show off the game to the media, including your humble Nintendo Life. The video also talks over the movement of development into more detail beyond core design, also known as the "good stuff", while pricing is mentioned; no set rates are given, but we're prepared for the reality that the size of the game and its team will make it more expensive than predecessor SteamWorld Dig. Dig cost $8.99 / £7.99 / €8.99 when it was originally released on 3DS.
Check out the Q & A below, while the most recent winners of the SteamWorld Ambassador contest have been announced over on the official Image & Form blog.