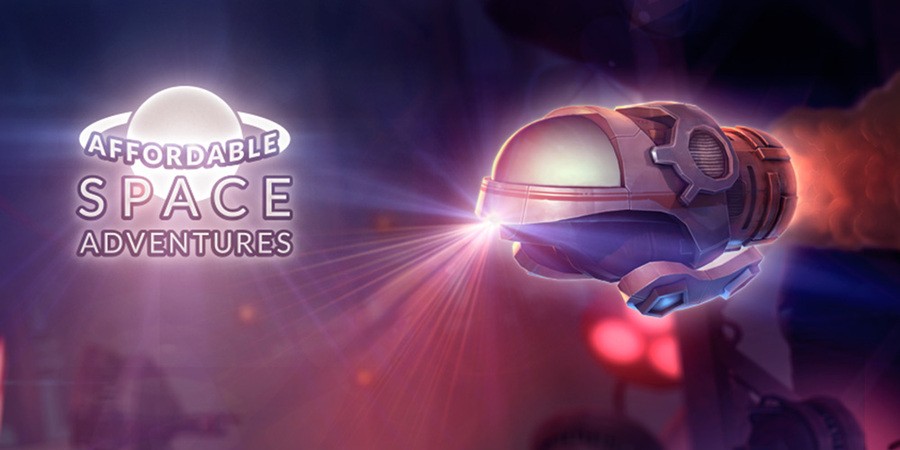 Affordable Space Adventures is one of a small group of Wii U exclusives, and arguably does more for the cause of the Wii U GamePad's unique capabilities than a number of Nintendo's own efforts. A collaboration between KnapNok Games and Nifflas, we gave it a strong recommendation in our review.
It's a premium-priced Indie effort, admittedly, but KnapNok Games has now announced that 5 new "extremely difficult" levels will arrive as part of a free update after the Summer. These stages will require the use of all ship abilities and "some that players might not even be aware existed", while the same update will also fix a few issues spotted by players on Miiverse.
Beyond those free stages that'll add content, it's also been confirmed that the development team is planning paid DLC for the future, with KnapNok's Lau Korsgaard saying the following in a press release.
Besides this free update, we still have lots of other plans for Affordable Space Adventures. In the future, we want to release a more substantial update as paid DLC that will expand the universe of Affordable Space Adventures and tell another chapter of the Uexplore story.
Are you a fan of Affordable Space Adventures, or tempted to grab it when the extra stages arrive? Let us know.