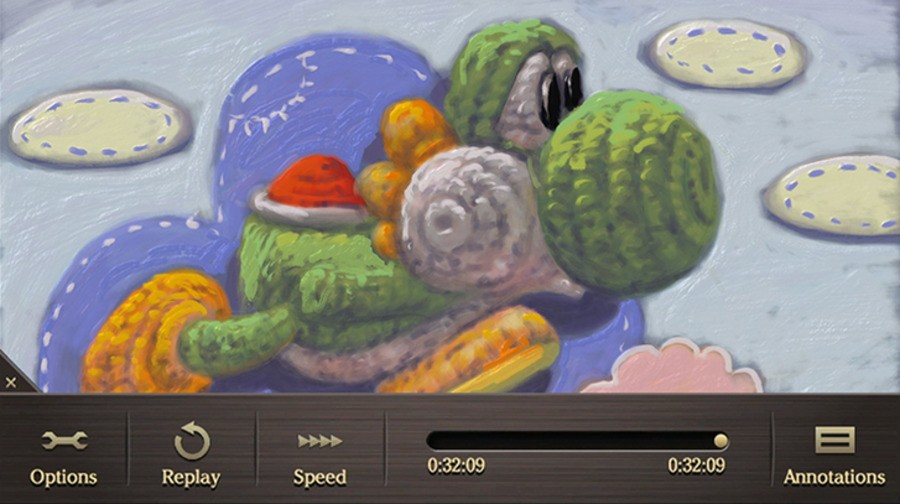 It's been a while coming, but just recently we learned that Art Academy: Atelier is heading to Wii U in Europe on 26th June, this being the full home console retail entry in the series. It's now been confirmed in a Nintendo Direct Micro that'll it'll be called Art Academy: Home Studio in North America, and will arrive on 25th June as a Wii U eShop exclusive; there's no boxed version in NA.
As detailed previously, it'll include a full tool-set and 30 lessons to help beginners learn their craft. It'll also have the usual options of SD card import and exports, displaying work in an internal gallery and, like SketchPad, it'll allow you to share creations on Miiverse.
The key new feature is with YouTube, however, making this the second Nintendo title - after Mario Kart 8 - to include an in-game tool to upload videos. In this case you can upload time-lapse videos of your creations that are either one, two or five minutes long.
There'll be a $4 discount in North America for those that have Art Academy: SketchPad on the same system, and can be pre-purchased on the eShop right now.
How many of you artists are tempted to pick this up?