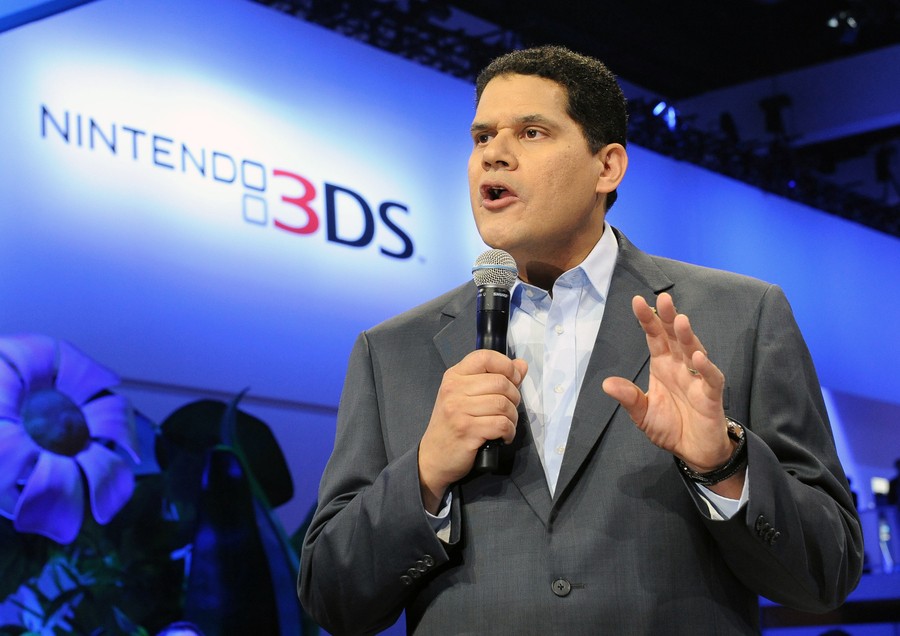 After a rocky start in 2011, the 3DS family of systems - which includes the 2DS and New Nintendo 3DS - has evolved into a success. Against increasingly challenging odds due to the rise of smart devices and plenty of other distractions, it's led the charge for the dedicated gaming handheld space around the world.
Earlier this year it was confirmed that the portable family had passed 50 million sales worldwide, but there's now another impressive landmark in its US sales - it's now passed 15 million units in the country; it's the eighth Nintendo system to hit the landmark.
The following games were also reaffirmed as releases that have passed two million sales in the US alone:
Some further statistics have been given for Nintendo sales in the US - nearly 270 million Nintendo systems have been sold in the country, which splits into roughly into 145 million portables and 125 million home consoles.
Lots of big numbers, but the key landmark is for the 3DS hardware, which has proven that there's still life in the dedicated handheld market.