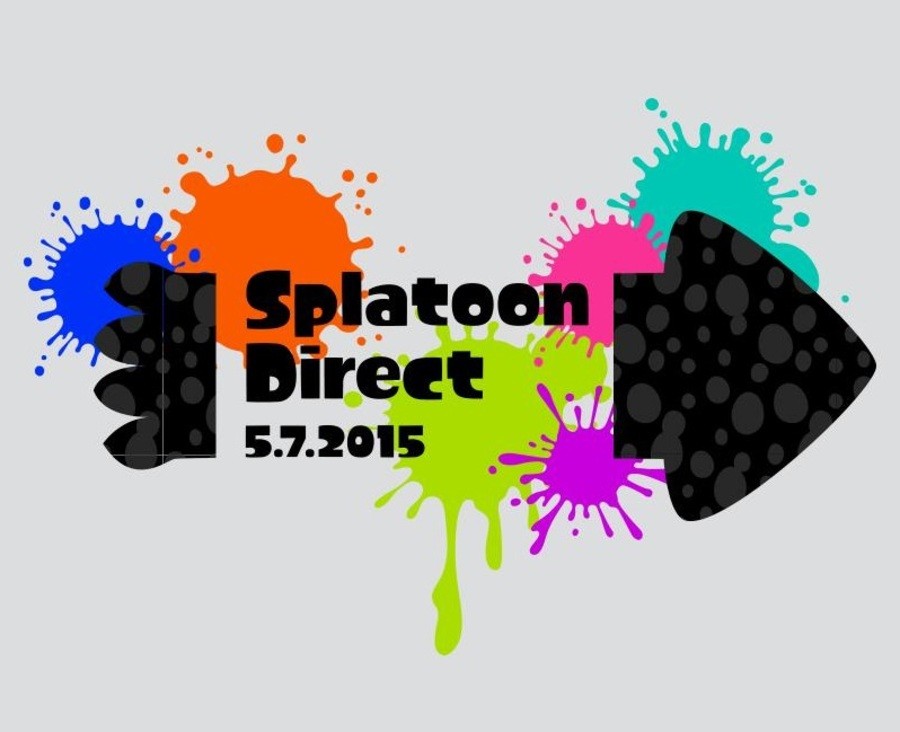 Earlier today Nintendo served up its Splatoon Direct broadcasts, which revealed quite a few intriguing details, including what is effectively the first ever timed Beta demo by Nintendo. Check you out, big N, welcome to the future!
We've written a host of news articles on the various details that emerged, but if you missed the videos you can catch up with them below. They're largely the same - in North America and Europe, in any case - albeit with different voice-overs, tweaked scripts and some minor differences in terms of Super Smash Bros. DLC and New Nintendo 3DS cover plates, for example.
So, in the interest of being helpful, below are the three regional videos, including the Japanese version if that's how you roll.
Did you enjoy these broadcasts? Share your thoughts, as always, in the comments.
Nintendo of America
Nintendo of Europe
Nintendo Japan