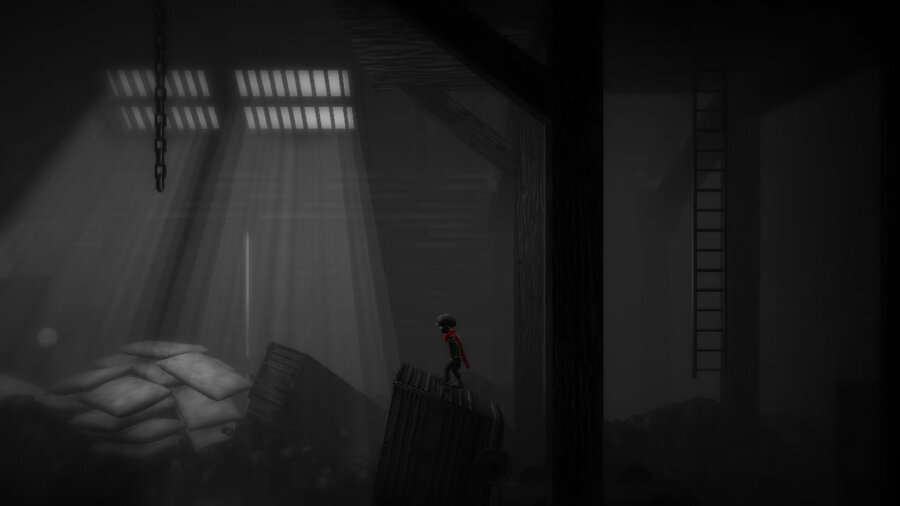 1950s dystopian puzzle platformer Monochroma was successfully funded on Kickstarter back in August 2013, raising $84,645. The game was then subject to some lengthy delays, with the promised Wii U version getting pushed back to a vague September 2014 window.
That obviously hasn't happened, and now the developer has revealed that the Wii U version - along with the Xbox 360, Ouya and PS3 - has been scrapped. The only console edition will be the Xbox One version, although a PS4 port remains a possibility.
Here's the official comment:
We're developing Monochroma for Xbox One. The development is close to the end. Hopefully it will be ready by the end of summer. There won't be any retail version but I can send a digital version of it to all backers who selected Xbox One, 360, Wii, Ouya or PS3, PS4 versions of Monochroma, because unfortunately these other platforms are not going to happen. We have serious performance problems that we can't overcome without developing the whole game from scratch again.
We still have a small chance for PS4 development next year but it's quite low as PS4 requires the project to be built on Unity5 and we can't port the project to Unity 5 without losing more than half of the assets. If Xbox One shows better than expected sales we will work for PS4.

You can still go for Mac, PC or Linux versions on Steam.
Did you back this project in the hope of playing the game on Wii U? Let us know how you feel about this news by posting a comment below.
[source gonintendo.com]