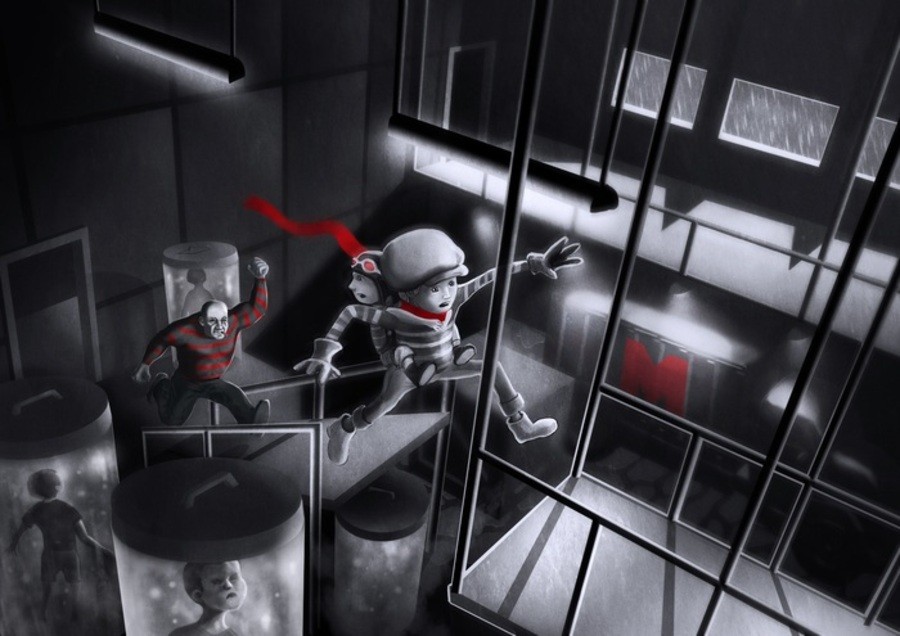 Last year we directed your attention to Monochroma, a successfully crowdfunded project that promises much with a 1950s dystopian setting and attractive visuals. A puzzle platformer with four chapters weighing in at around 90 minutes each, it scraped past its target to secure releases on PC, Mac, Linux, PS3 and, most importantly for us, Wii U.
Developer Nowhere Studios had targeted a December 2013 release on PC et al, with the Wii U version following the PS3 iteration in May this year; as it's now late January and the initially release hasn't happened, clearly that wasn't on the cards. The developer has now published an update on its Kickstarter page to confirm a new target of March for the primary platforms. The Wii U (nor PS3) were mentioned in the post, so we got in touch with studio co-founder Burak Tezateser, who told us the following.
It is not an official date but I'm expecting the Wii U version to be ready around September along with the PS3 version. We'll see about it. We can't really guess how optimization we need to make for Wii U and PS3.
As is made very clear, this isn't a confirmed, final date, but September is simply a target at this point; this would fall into line with the 4-5 month console delay in place with the original release windows, though with an extra month accounted for.
Rather like other crowdfunded titles such as Shovel Knight, backers and interested gamers alike will need to wait a little beyond the original release window. The pitch video for this is below — is this on your radar for later this year?