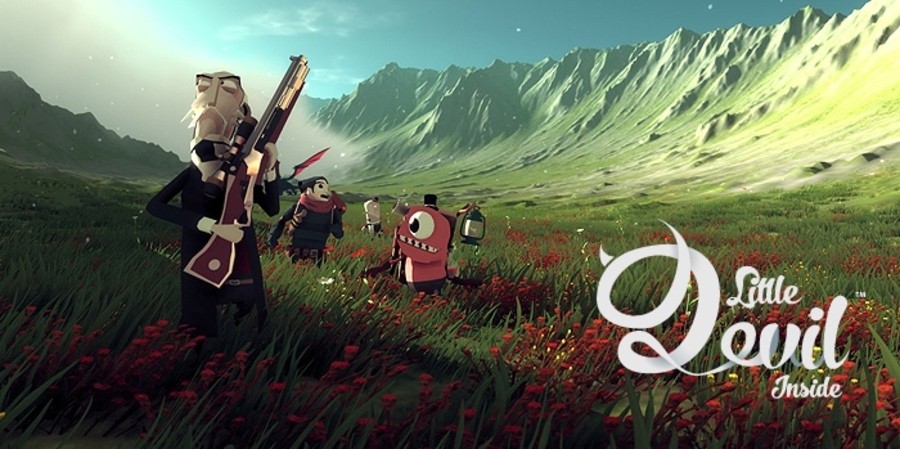 Little Devil Inside is a success story on Kickstarter based not on the heritage and star power of its developers, but through the quality of the pitch. Having previously hit its goal of $250,000AUD, it's now successfully passed its Wii U stretch goal of $270,000AUD with two days to spare.
If you missed it before, this is a 3D action adventure title with a heavy focus on exploration and survival; it's attracted plenty of attention in PC and console media, with Steam being a major platform and PS4 and Xbox One also confirmed. Its success is no doubt helped by the substantial amount of footage already shown, along with a unique style and a promise of an evolving world that develops and changes as you make progress.
This isn't due until Summer 2016 at the earliest, but you can check out the pitch video - which includes impressive footage on land and at sea - below.
[source kickstarter.com]