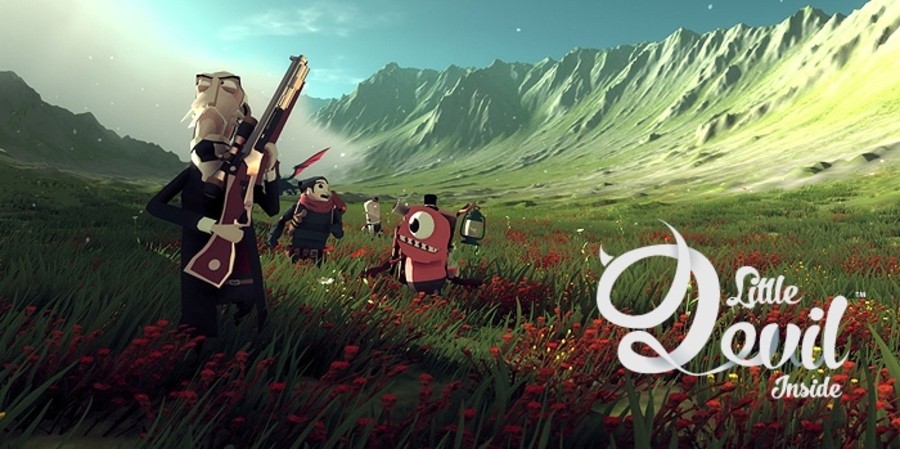 There have been some high-profile Kickstarter successes recently, though some are still more modest - but impressive - achievements from relative unknowns. Little Devil Inside by Neostream is one such example of the latter, having raised nearly $260,000 AUD at the time of writing to pass its $250,000 AUD goal.
This certainly looks like a stylish title, with the pitch video importantly including lots of footage. A 3D action adventure, with a heavy focus on exploration and survival, it's attracted plenty of attention in the PC and console media, with Steam being a major platform and PS4 and Xbox One confirmed.
It now has a Wii U stretch goal that looks rather attainable, however - it's set at $270,000 AUD, though there are just a few days left on the campaign.
This certainly looks like an interesting game, and if it gets past that stretch goal by raising another $10,000 AUD it could certainly be one to watch.
With thanks to JaxonH for the heads up.
[source kickstarter.com]