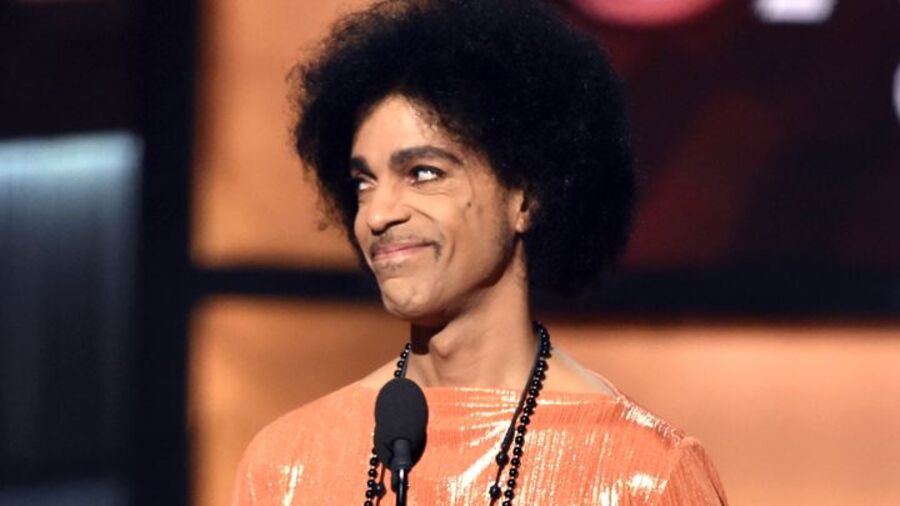 While the Wii U eShop isn't short of download-only platformers, some can be criticised for being a little lacking in personality or creative flair. While the gameplay of Funk of Titans looks like fairly conventional fare, the concept gets prizes for its pure chutzpah.
Developed by A Crowd of Monsters - not an actual crowd of monsters... - and published by EnjoyUp Games, this splits over 40 levels across three worlds: Pop, Rap, and Rock. To quote the press release directly, you "show those jive-turkey Pagan Titans why funk is the music of the Gods! Funk-Fu for the win!"
This arrives on Wii U on 14th May in North America for $8.99, with the same price in Euros when it hits the region in early June.
Beyond its tongue-in-cheek style this looks a relatively solid platformer, clearly drawing inspiration from a host of major releases. Check out the trailer below and let us know whether you're feeling funky.