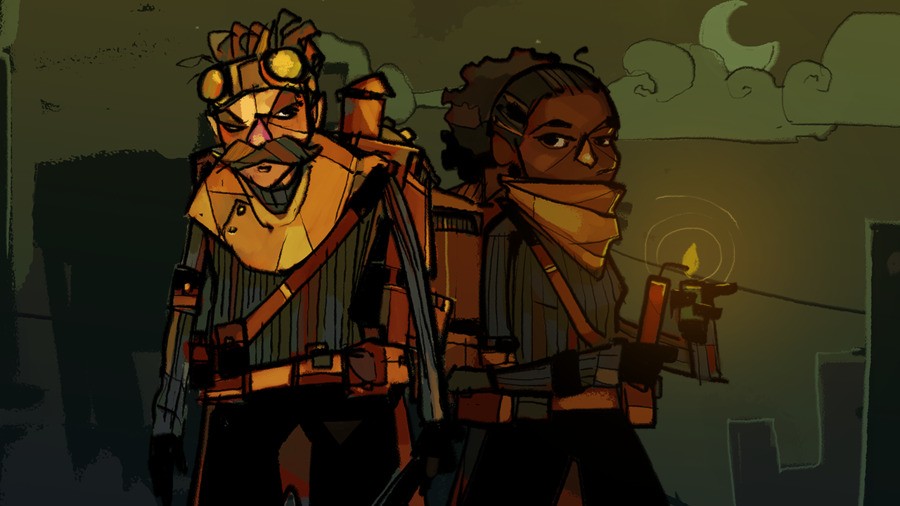 Curve Digital was a relatively late bloomer on the Wii U eShop, making its break onto the store in Autumn / Fall 2014 - notably, though, it arrived with a rapid sequence of releases comprised of ports and the timed-exclusive Stealth Inc 2: A Game of Clones.
While Curve is still a developer, much of its current output is through publishing, in particular helping smaller developers port and release their games across all or most major platforms. That's brought titles such as Thomas Was Alone to the eShop, and most recently Ultratron.
As part of an interview with Nintendo Life focused on the Humble Nindie Bundle - which will be published this weekend - Curve Digital's PR Manager Rob Clarke re-iterated the studio's commitment to the Wii U eShop. Last year Clarke spoke of multiple titles coming to Nintendo's system, but has now stated that even more are on the way over the course of 2015, while also sharing his perspective on early progress with the Humble Bundle.
We're pleased with how this bundle is going, and are grateful to both Nintendo and Humble for being invited to be part of it. Our Wii U catalogue is set to double in the next 8 months, so there's still plenty of opportunities for us to be involved in the future!
To date Curve Digital has released six games on the Wii U eShop, with Nova-111 and The Swindle already confirmed to be on course for this year - Four Sided Fantasy is an intriguing title due in 2016, too. Even accounting for a mis-calculation or two, we can realistically expect at least one or two more titles on the Wii U from Curve Digital this year.
While the Wii U as a whole has a smaller userbase than current rivals PS4 and Xbox One, it's evidently got a big enough eShop audience that a number of Indies are still willing to bring their games to the system. Often multi-platform, also many with the Unity engine, it's nevertheless re-assuring to see quality games arrive on the store.
Have you tried any of Curve Digital's releases on Wii U, and are you looking forward to seeing what's next from the publisher?