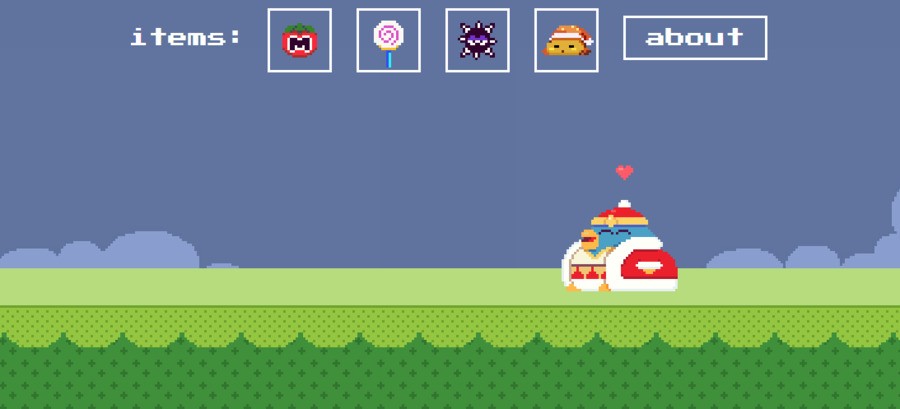 Remember Tamagotchi, the virtual pet on a keychain you could take care of until it died either through neglect or being sent through the wash? Artist Paperbeatsscissors has brought back all the fun in browser-based form, and with everybody's favourite stretchy, penguinny dictator! It's enough to fill that King Dedede amiibo-shaped hole in your heart. ...Or at least distract you from it for a bit.
Version 0.1 of Dedede Tama comes with a few basic care features, including feeding Your Waddling Majesty a variety of items (including a Gordo?) and making him take a nap. Dedede will also exercise his powers of eminent domain and do his business wherever he pleases, so you'll have to click on that to pick it up.
The king has three lives, and he can be prone to dying should your attention wane from him. According to the About section of the activity, "dedede's are very fragile, clumsy, and stupid. he will most likely die." It seems making him go to sleep is a pretty good way to make sure he stays alive, however, so you can turn away to do things such as write articles about Dedede Tama.
More options are expected to be added to the virtual pet in the future. You can check out Paperbeatsscissors's Tumblr page for updates, as well as bits of cute Nintendo-themed art.
[source siliconera.com, via paperbeatsscissors.tumblr.com]