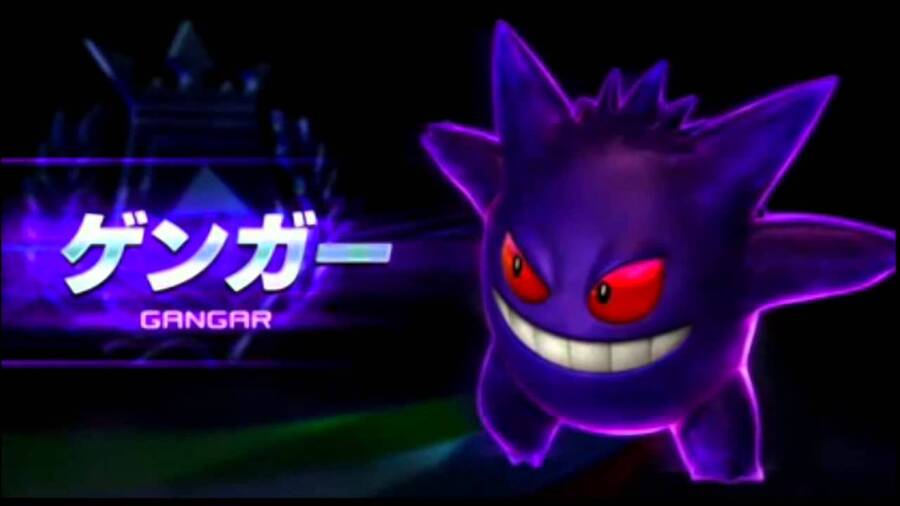 Pokkén Tournament is an intriguing new project from Bandai Namco. A game that aims to blend the Pokémon series with traditional fighter action; it has so far only been confirmed to release in Japanese arcades, with no word of a Western launch to be found. Given the console-like controller that will feature on the arcade units and the popularity of the Pokémon series, it seems like this could be a viable option for a Wii U game down the road.
In a recent video revealed at a NicoNico Choikagi 2015 stage show, Gengar was shown to be a playable fighter. The Shadow Pokémon can be seen using several of its typical moves, such as Shadow Ball, and is shown to also be able to Mega Evolve. The video is included below, with plenty of excited Japanese fans shouting things and cheering loudly:
Would you like to see this make it out of Japan? Do you think we'll be seeing this on the Wii U one day? Share your thoughts in the comments below.
[source youtube.com]