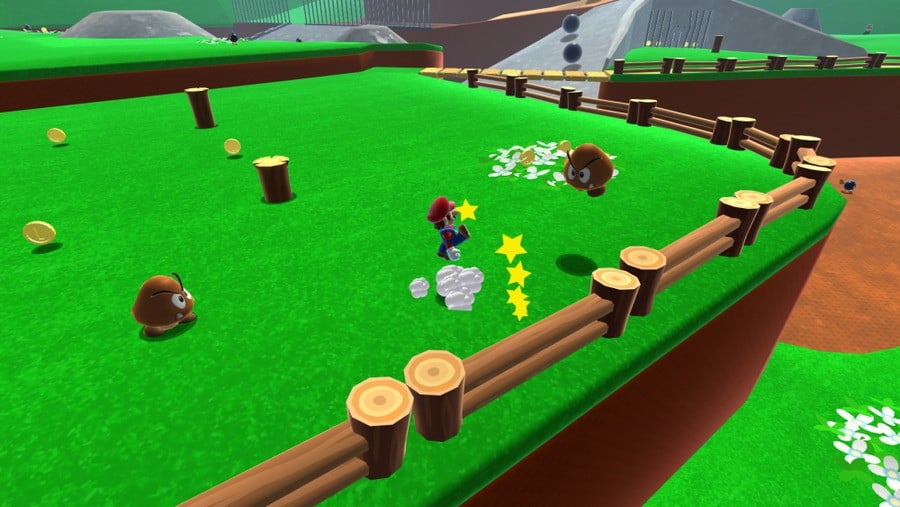 While Minecraft continues to dominate YouTube when it comes to video game-related content, March saw Super Mario entering the top ten game franchises on YouTube list, thanks to a flood of videos being posted using the fan-made Super Mario 64 HD project.
The chart - compiled by Newzoo and Octoly - aims to show which games are generating the most buzz on YouTube each month. Minecraft tops the chart with almost 4 billion views across all related videos, while Grand Theft Auto V is a distant second with 1.3 billion views. Super Mario is at position 8, with 547 million views. It is the first time that the series has entered the chart.
Ironically, it may be the last time as well, as Nintendo has since moved against the Super Mario 64 HD project, forcing its creator to effectively remove it from the internet.
Amazingly, 97.6 percent of the videos in the chart are fan-made - a point which proves just how important normal gamers are in promoting such titles online. Nintendo has made an effort to clamp down on such content in recent months, a move which has garnered a negative reaction from many YouTube stars.
[source mcvuk.com]