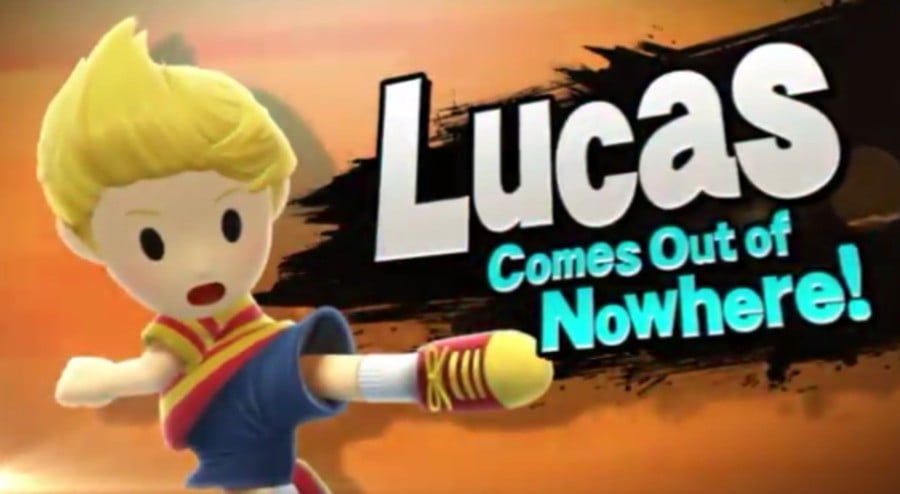 During today's Nintendo Direct it was confirmed that Mewtwo and Lucas will be added to Super Smash Bros. as DLC characters.
Mewtwo is the first up, and will be available for download on April 28th for $3.99. You can download the character on both 3DS and Wii U for $4.99. As a little reward for loyal customers, those who registered the game before March 31st will get a free download code for MewTwo on April 15th.
While Mewtwo was perhaps expected given previous hints, Lucas came out of the blue. The character is taken from the Mother (Earthbound) series and was featured in Super Smash Bros. Brawl. Lucas will be available for download this June.
That wasn't all the Smash Bros. news on offer, though. Update 1.0.6 is also on the way and will feature new sharing options and rebalanced characters. There will also be a series of crossover costumes for your Mii Fighter, including Zelda, Xenoblade and Mega Man. These packs will retail for a very reasonable $0.75 each, or $1.15 for both the Wii U and 3DS versions, and will launch on April 15th. In addition, new features such as stage sharing will also be included in version 1.0.6.