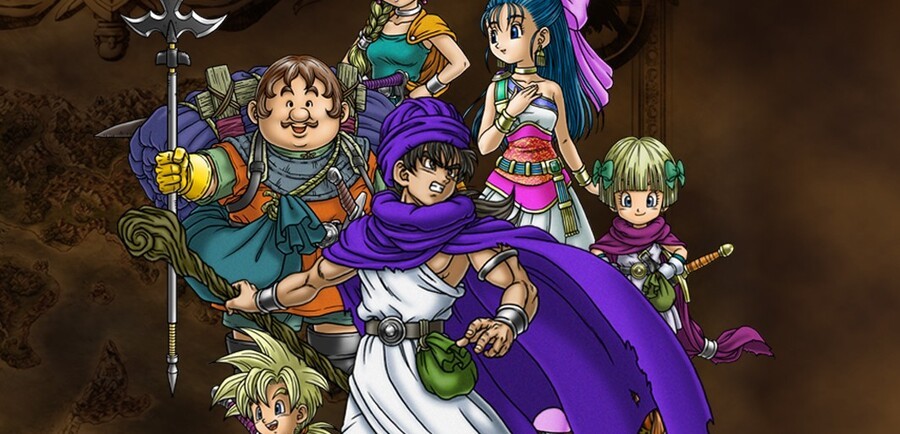 World War II was a pretty dire business, costing the lives of countless millions all over the globe. However, if there's one thing we can thank this catastrophic international conflict for, it's possibly the most awesome fan-written guide to Dragon Quest V ever seen.
A fellow in Japan has recently unearthed a notebook written by his grandfather during his time playing the Super Famicom release of Dragon Quest V, which launched in 1992. The book goes into an insane level of detail, going as far as to catalogue all of the monsters and sub-monsters, as well as all the items they drop when defeated. Plot details are also recorded as they happened, as is info on how each member of the party levelled up, and at what point.
So what does this have to do with WWII? According to the grandson, his grandfather served as a radio operator at a meteorological observatory during the great conflict - a role which would have required an almost superhuman talent for fastidious note-taking. It would appear that he would apply this same skill to all aspects of his later life - including playing JRPGs many decades later.
Dragon Quest V never received an official English-language release on the SNES, but the Nintendo DS update - released in 2009 under the title Dragon Quest V: Hand of the Heavenly Bride - did make it to the west.
Thanks to Ryan Millar for the tip!
[source siliconera.com]