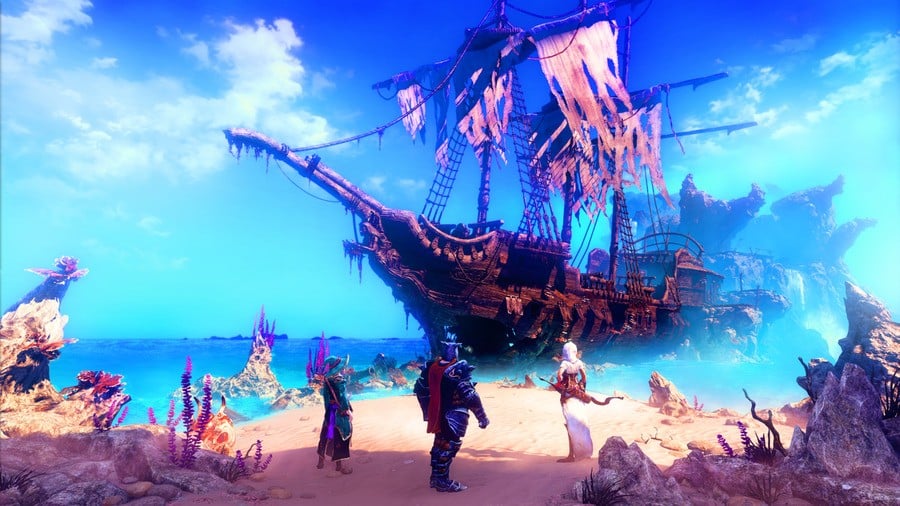 Trine 2: Director's Cut was a launch day eShop release on the Wii U in November 2012, and remains as one of the highest-selling downloads on the store. Frozenbyte's beautiful platformer certainly made an impact, and Nintendo fans are still awaiting the remake of the original - Trine Enchanted Edition - which is apparently still in the works.
The developer has now announced Trine 3: The Artifacts of Power for a 2015 release, with PC confirmed and consoles TBA. As for the Wii U's odds of being included, on the one hand we're optimistic due to Trine 2 seemingly being rather popular on Nintendo's system, but on the flipside a little nervous as a result of the continued delays to the original's remastered release.
We'll find out later in the year, but this certainly looks like a promising new entry, with shifts in perspective and camera angle away from the 2D-exclusive focus of its predecessors. These dynamic shifts could certainly add a lot to the gameplay.
You can check out the first trailer below - let us know what you think and whether you're hopeful that this'll come to Wii U.