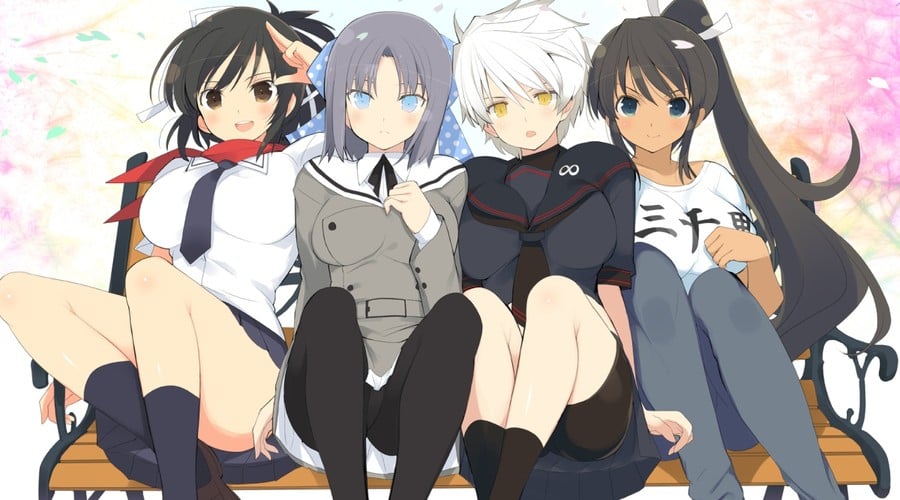 Marvelous Europe is bringing the Tamsoft fighting game Senran Kagura 2: Deep Crimson to Europe and Australia this summer.
Following on from the events of Senran Kagura Burst, this sequel will be distributed both digitally and physically in Europe, with Marvelous offering a range of physical editions - some of which will only be available direct from the official website.
Marvelous Europe Marketing Manager Steven Tarry has gone on record to explain why the company is choosing to support physical releases with what is arguably a very niche product:
Some of the more esoteric titles from Japan don't necessarily sell in the numbers needed to make a big splash at retail. But actually, the fans of these games are exactly those who'd love not just a physical release, but a collectable limited edition too. We love digital because we love the direct relationship it gives us with our customers, and we want to deepen that direct relationship with physical products too.
You can view information on the various packages available below - one of which is called the "Happy Boobs" edition, which presumably is one of the packs which won't be sold in-stores, for obvious reasons. Ahem.
You can also check out the official trailer for the game below. Let us know if you'll be pre-ordering any of these packs by posting a comment.