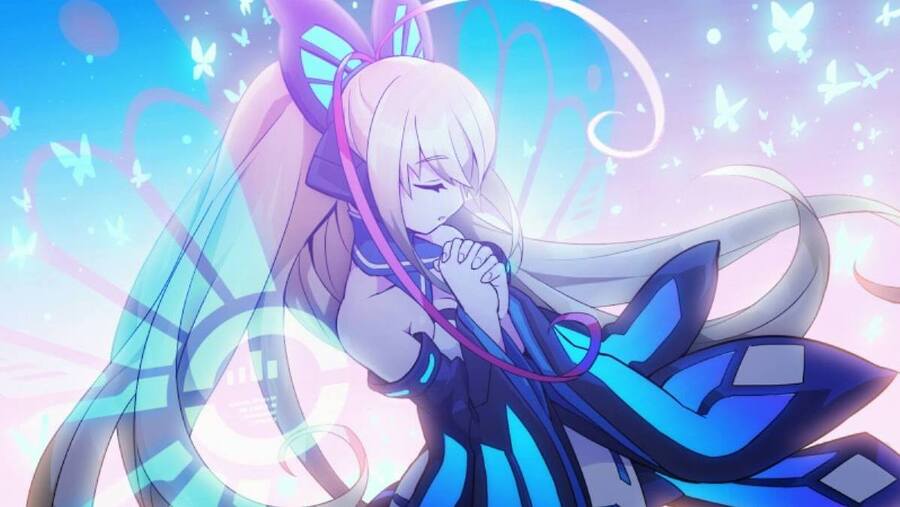 Remember Azure Striker Gunvolt? It came out in North America in August last year, but 3DS owners in Europe (and Down Under) are still patiently waiting for their chance to play the game.
The delay may have been a painful one, but according to developer Inti Creates, it's almost over. The company has confirmed that all age ratings for a European and Australian release are now in hand, which means you'll be able to download the title to your PAL 3DS console in the not-too-distant future.
It's a release that's worth waiting for, too. We gave the game 9/10 when we reviewed in last year, stating that "hidden items, unlockable items and skills, level-specific challenges, and a few other surprises make this a game you're more likely to return to than you may think. It may not be a flawless experience, but it's a thoroughly rewarding one."
Do you have your pennies saved to download the game? Let us know by posting a comment.
Thanks to Eiffel65 for the tip!
[source inticreates.com]