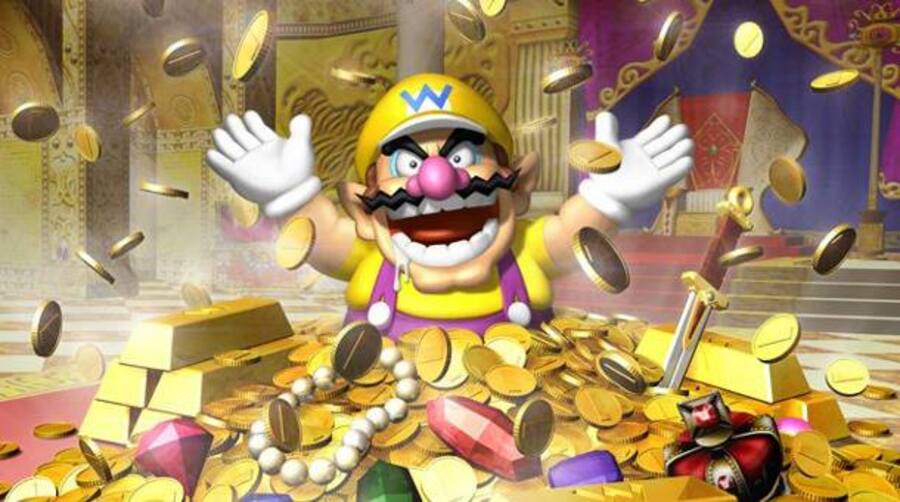 Nintendo's announcement today with DeNA, in which it revealed a new corporate partnership and plans that include bringing its IP to smart device games, brought a fevered reaction among analysts, fans and intrigued observers. The announcement did come after the Japanese stock market had closed for the day, however, delaying any impact to share prices in the Tokyo exchange until 18th March.
There has been a positive impact in the company's overseas share holdings, however, with significant increases in NTDOF and NTDOS values in the US market. There are huge increases of over 20% in value at the time of writing, in both cases bringing the highest values over the last 12 months. The graphs below were accurate as of 15:50 UK time on 17th March.
We'll see how these close later today, and how the core share value is impacted in the Tokyo market tomorrow. This positive reaction - and increased activity - is no surprise considering the continued calls from investors for Nintendo to move into the smart device market.
[source bloomberg.com]