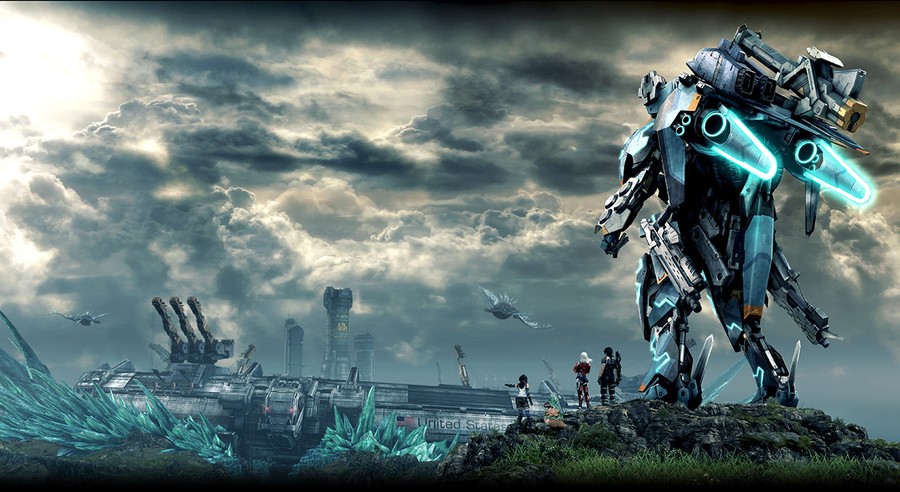 Xenoblade Chronicles X is hitting the Wii U in Japan this April, and to build up a little more hype Nintendo is running a Japanese video broadcast on Friday.
The video will focus on the game's battle system, which is shaping up to be even more inventive as the one seen in the Wii original - and its recent New Nintendo 3DS port.
We'll be live-blogging the broadcast on this very site, so be sure to tune in - it's happening at 10pm local time (Japan) which is 5am Pacific / 8am Eastern / 1pm UK / 2pm CET.
[source gonintendo.com]