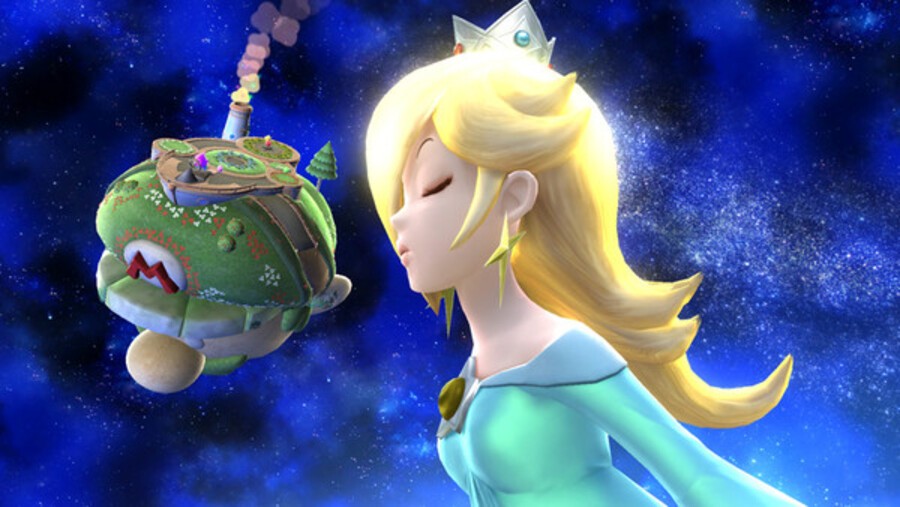 Amiibo - Nintendo's stab at the "toys to life" concept - has been a massive success in commercial terms, but the Kyoto giant has caused a lot of ill-will amongst fans by failing to meet demand and discontinuing figures almost as soon as they hit store shelves.
Get ready for some more disappointment if you're based in North America, as it has been revealed by a leaked internal memo that Target exclusive Rosalina (and Luma) won't be restocked once it has sold out. In short, when they're gone, they're gone.
The memo - the validity of which has been confirmed by Destructoid - also states that Target won't be carrying all of the Wave 3 amiibo figures in-store. Mega Man, Sonic and King Dedede will apparently only be available from Target's website.
How do you feel about this latest twist in the frustrating story of amiibo? Do you think Nintendo is playing a smart game by keeping these figures in high demand, or could this approach backfire? Let us know your thoughts - and if you're aiming to pick up Rosalina - by posting a comment below.
[source destructoid.com]