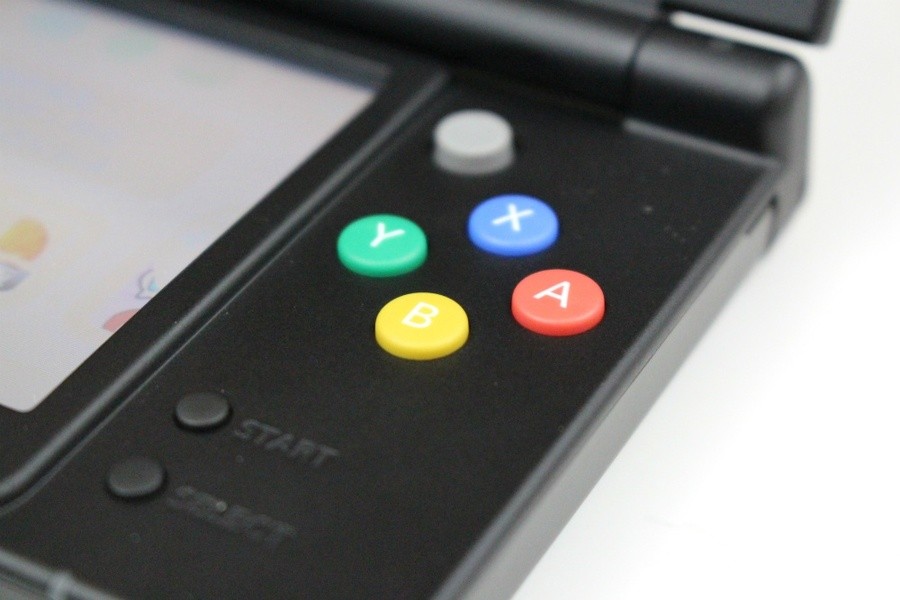 We've recently seen the western release of the New Nintendo 3DS hardware, but the system's release in North America and Europe had been held back following its launch Japan last year - a "difficult" choice which, according to Nintendo's Satoru Iwata - was due to limited stock.
Speaking to investors, Iwata said:
Regarding New Nintendo 3DS, the quantity that was produced before the end of last year or the amount that was delivered to consumers, was limited.

Overseas, in Europe or the US for example, it takes longer than in Japan for the products to be produced in China and to actually arrive and be lined up in stores. Hence, we had to make a difficult decision on whether it was acceptable or not to cause a worldwide shortage of New Nintendo 3DS.
As a result, (based on the different diffusion levels of the preceding models), we made the decision to launch it in 2015 in Europe and the US.
Sales of the New Nintendo 3DS in the west have been brisk, but Iwata admitted - when questioned - that more consoles could have been retailed had Nintendo decided to push it to North America and Europe in time for Christmas:
In hindsight, the actual results and the reactions to the launch of New Nintendo 3DS tell me that you are absolutely correct in assuming that the results would have been different if it were launched within 2014.
Do you think the decision to hold back the western launch of the New 3DS was the right one? Let us know by posting a comment below.
[source eurogamer.net, via nintendo.co.jp]