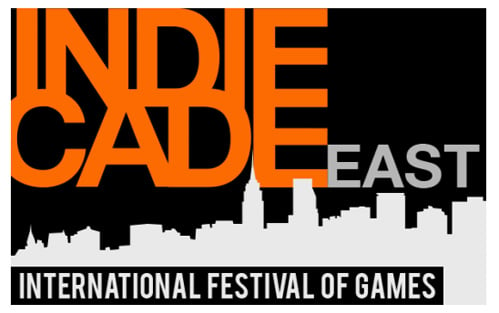 Let's hear it for New York, concrete jungle where dreams are made of. Even if you don't appreciate such fine song lyrics as these, if you are in the New York area this weekend (13th - 15th February) you owe it to yourself to make it over to IndieCade East, where at least your dreams of playing lots of awesome indie games will easily be fulfilled. The show at the Museum of the Moving Image in New York offers three days of workshops, speakers and hands-on time with games from independent developers.
Nintendo is going large at the event this week and will be showcasing some of the coolest independent video games for its systems. Here are the delightful indie games which you can get your grubby mitts on at the event, as detailed in a press release:
Nintendo of America's Damon Baker will also be hosting a seminar titled "Self-Publishing with Nintendo", which sounds intriguing and is a fairly common pitch from the company at events such as these. In addition to this indie game developers can learn how to work with Nintendo and learn what it takes to get their games published in the ever-expanding eShop on Wii U and Nintendo 3DS.
As if all this wasn't enough our very own Lee Meyer will be in attendance too, so if you see him do say hi.
[source indiecade.com]