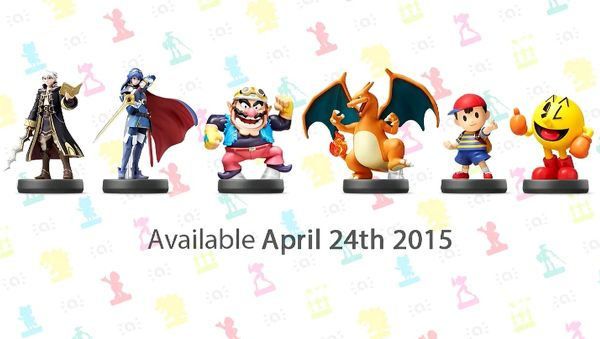 Just last week Nintendo outlined its next line-up of Super Smash Bros. amiibo that's due in April, and with a certain Ness in the roster some of them will be fiendishly hard to get hold of. Those in the UK may want to hurry up, then, as the Nintendo's Official UK store is now taking pre-orders.
At the time of writing pre-orders are open for the whole range of Ness, Robin, Wario, Pac-Man, Charizard and Lucina - they may sell out quickly, however.
In addition the store has topped up its stock a little, with Marth and Villager being notable additions - some of today's wave 3 amiibo are still up for grabs too. A number of rare amiibo are still out of stock, however, such as Rosalina, Wii Fit Trainer and Pit.
We expect these new arrivals to disappear relatively quickly; at the time of writing GAME isn't offering pre-orders on Wave 4. Will you be jumping in?
Thanks to RupeeClock for the heads up.
[source store.nintendo.co.uk]