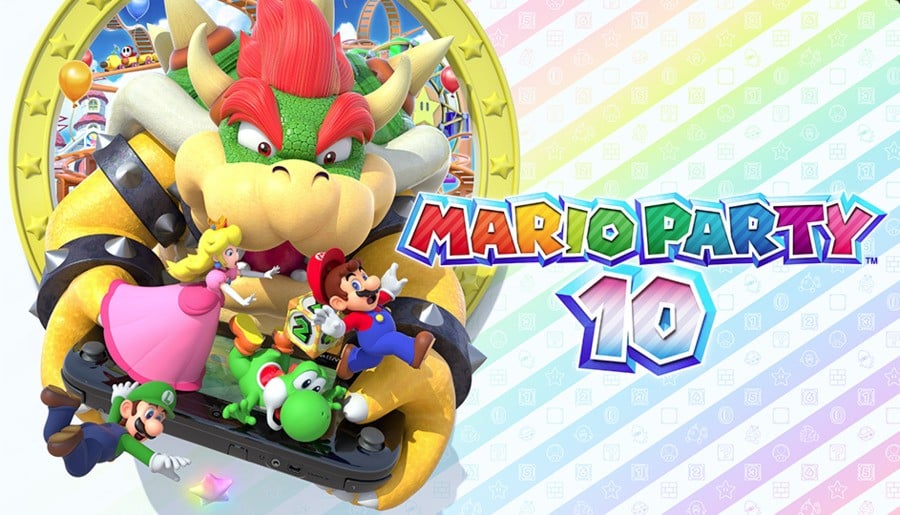 In today's Nintendo Direct broadcast it was revealed that Mario Party 10 will be released on the Wii U on 20th March in both Europe and North America.
In addition to the standard Mario Party mode, the game will feature an new "amiibo Party mode", which brings amiibo compatibility to the classic party-game series. Certain amiibo from both the Super Smash Bros. Collection and a new upcoming Super Mario Collection will work with the game: Mario, Luigi, Peach, Toad, Yoshi, Bowser, Rosalina, Donkey Kong and Wario.
Tapping an amiibo to the GamePad lets players use that character as a game piece, as well as play on a game board themed for that character. There'll also be a limited quantity of bundles including a Mario amiibo from the Super Mario Collection, plus a copy of the game.
Are you looking forward to partying with Mario Party 10 soon? What do you think of the amiibo support in this title? As always, share your views by leaving us a comment below.