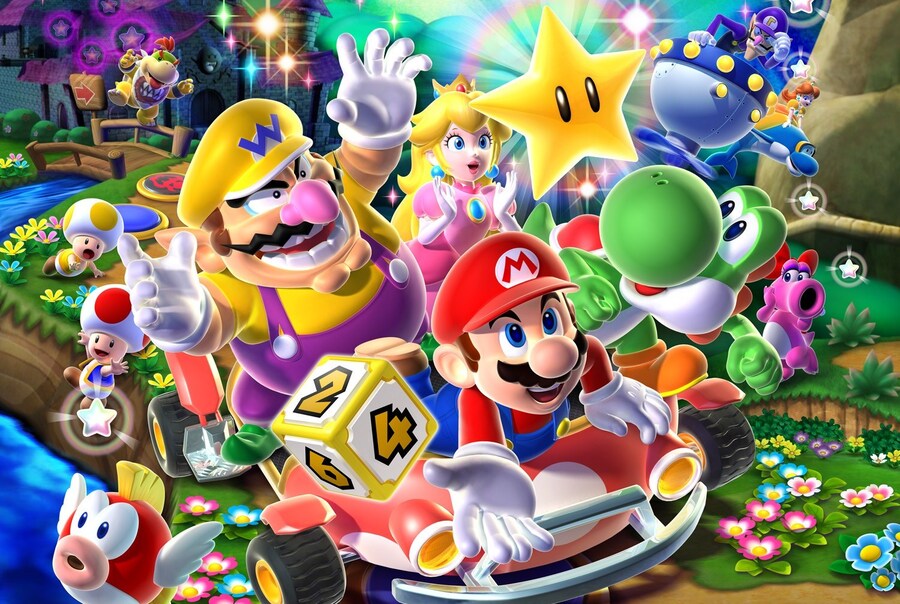 Wherever you are in the world, it's now 2015. We leave behind a year in which Nintendo released some terrific titles for Wii U and 3DS, dealt with some disappointing sales, but nevertheless focused its energy on unique and enjoyable games. As any year teaches us it's tough to predict what's next from Nintendo, with some of 2014's biggest surprises being the New Nintendo 3DS and the Quality of Life sleep sensor, the actual announcement of The Legend of Zelda: Majora's Mask 3D and a host of titles on the way that show no slowing down from the Kyoto company.
So this year we have new hardware and some exciting games to look forward to, and in light of the Wii U not yet setting the world alight there'll be speculation around more new hardware, much of which will likely be bogus. It's a vital year for both of Nintendo's current gen systems, as the company aims to boost momentum of the 3DS line - to maintain its impressive performance - and continue throwing top-class games at the Wii U until millions more fence-sitters take the plunge. For our part, we've listed five New Year's Resolutions for Nintendo for you all to chew on and debate. We'll also be listing the hottest upcoming releases of 2015 later today and asking you which you're most excited about.
As for what 2015 will bring for Nintendo Life, I'll break into first person and say I'll be happy if it's as good as 2014. As I did on Christmas Day I want to thank everyone for what they gave the site in 2014 - from Directors, to the writing team through to the tireless moderators. The biggest thanks goes to all of you, for continuing to read our words, post comments and forum topics, and generally keep us on our toes. We want to keep getting better, and that'll be possible thanks to the community as a whole.
In 2015 we'll keep trying to build on areas that we improved upon in 2014, in addition to looking at our weak points and sorting them out. I know that our supreme leader and web design master Anthony Dickens has bold plans which will hopefully come through, and from an editorial perspective we'll also be pushing to bring more unique content to your eyeballs.
Here's to 2015. The whole team wishes you an awesome year, and we can't wait to see what Nintendo brings us in the next 12 months.
Happy New Year!