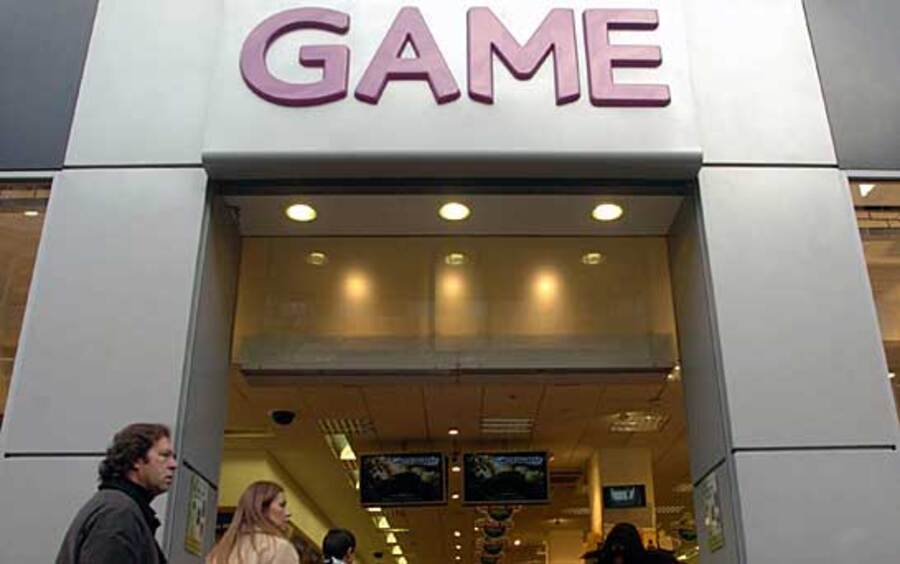 As we enter the final few major shopping days before Christmas, we're certainly curious as to whether this festive period will deliver the sales success that Nintendo craves. The picture appears to be relatively positive in the US, with November showing strong software sales and an increase over 2013 figures for Wii U hardware, with hopes that December will prove lucrative; the 3DS continues to dominate in Japan, too.
We'll certainly learn a lot more from a global perspective in mid-January (US NPD) and — more important — Nintendo's next financial results that will be issued at the end of January. While there could be positive results to boast of in Europe, meanwhile, the UK may be a concern, once again; though the latter half of 2013 brought progress, it's often been identified as a particularly weak market for Nintendo. If the data from MCV's annual retail survey is anything to go by, Nintendo's influence in the country's retail space has fallen very far indeed.
MCV polled "over 100 games stores - independents, specialists, mainstream outlets and online stores - to discuss what they felt about 2014", and in general Nintendo had little relevance or role to play in the sector. The company isn't featured at all in a category assessing publishers that best supported retailers, while the category highlighting the most successful game of the year had just one Nintendo title — Pokémon Omega Ruby and Alpha Sapphire — that picked up just 2% of votes. Nintendo earned just 2% of the vote for best quality peripherals, while in a category determining which system retailers thought would 'rule' in 2015, Wii U and 3DS claimed just 1% each. One of the stronger voting categories for Nintendo — though still way down the field — was a 4% return for The Legend of Zelda on Wii U as the most anticipated game of 2015.
Of course, there are flaws with such surveys that seem to demand absolutes in their phrasing, but the full report is still an interesting read. It reinforces an impression we've gathered throughout the year in the UK, with shelf space and prominence of Nintendo products being continually marginalised and restricted in the face of rival products from Sony, Microsoft and also toys for the Skylanders and Disney Infinity ranges. It should be said, also, that while we can point to the nature of the survey not doing Nintendo favours, it would have likely scored very highly when DS and Wii were dominating the retail scene in 2007 and 2008.
The UK is but one relatively small market on a global scale, of course, and there's cause for more optimism in other territories. Quite whether Nintendo wants to play 'the game' of paying for shelf space and competing in that manner for retail real estate is also up for debate; perhaps the focus will be on its own official store — tellingly still UK-only in terms of its style and scale — and on pushing download content.
Whatever the ins and outs, Nintendo is certainly not ruling the high street in the UK.
[source mcvuk.com]