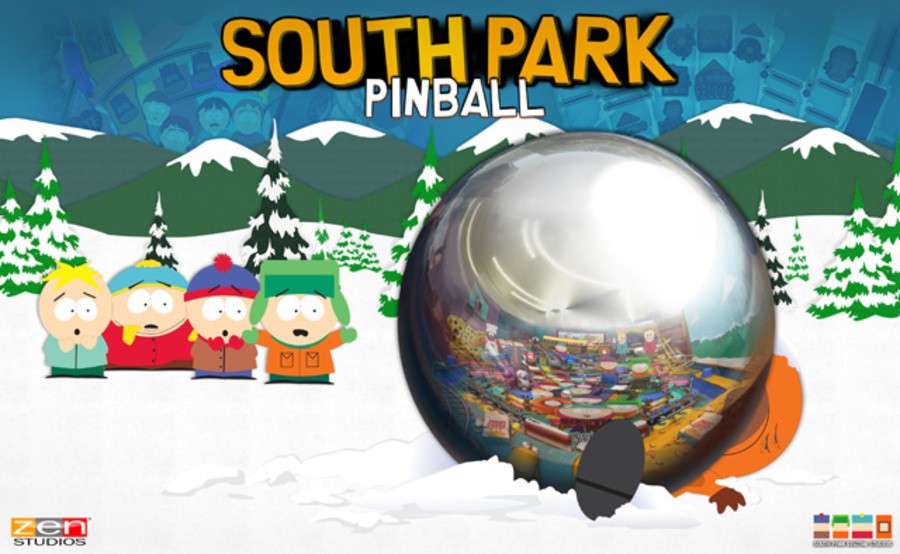 Zen Studios have announced that their highly enjoyable Wii U eShop game Zen Pinball 2 will soon have its very own pair of tables modelled after South Park.
One of the tables in based around the main programme, and the other is specifically themed around the character Butters. These two tables will be available internationally from the 11th December this year and will cost $4.99, €4.99 or £3.99 respective to your region.
Let us know if you'll be downloading these 2D tables by leaving a comment, and be sure to check out the trailer below!