Club Nintendo may still insist on the completion of particularly annoying surveys, but it's still a useful means to pick up some goodies. While the North American version focuses on download games and occasional extras, the PAL equivalents serve up a range of merchandise, with fairly regular additions in recent times. The latest wearable arrival may tempt fans of one of the year's biggest games.
Below is the Mario Kart 8 Starting Grid Unisex T-Shirt, which is available on Club Nintendo in Europe for a meaty 3750 stars, or on the Australian store for 2250 stars.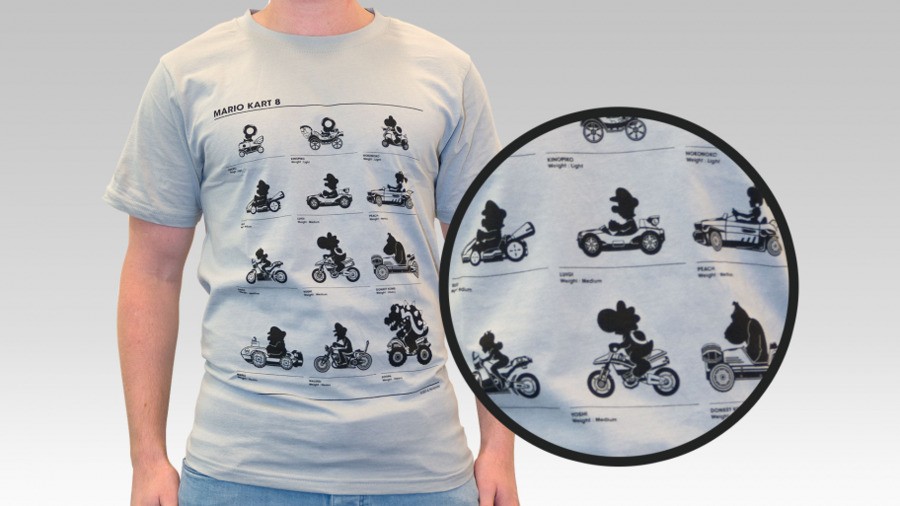 It's available in medium, large or extra large.
Are any of you in Europe or Australia tempted to grab one of these?
Thanks to all that sent this in.
[source stars.nintendo-europe.com]